Partners
IN2 is more than an incubator. We comprise an entire ecosystem of industry, technology, and market experts – our Channel Partners and advisory boards.
Channel Partners
The IN2 Channel Partners are an ecosystem of more than 60 cleantech, agtech, and sustainability focused incubators, accelerators, and universities that serve as an innovation pipeline by referring start-up companies to the program.
IN2 relies on these critical partners to send their best and brightest portfolio companies to apply to the program when each cohort application round is announced. Additionally, Channel Partners participate in the program by receiving competitive and non-competitive grants to grow and improve the cleantech ecosystem in their regions.
Companies that apply go through selection rounds with NREL or Danforth Center researchers, the Wells Fargo Board of Directors, and the IN2 External Advisory Boards – our industry experts.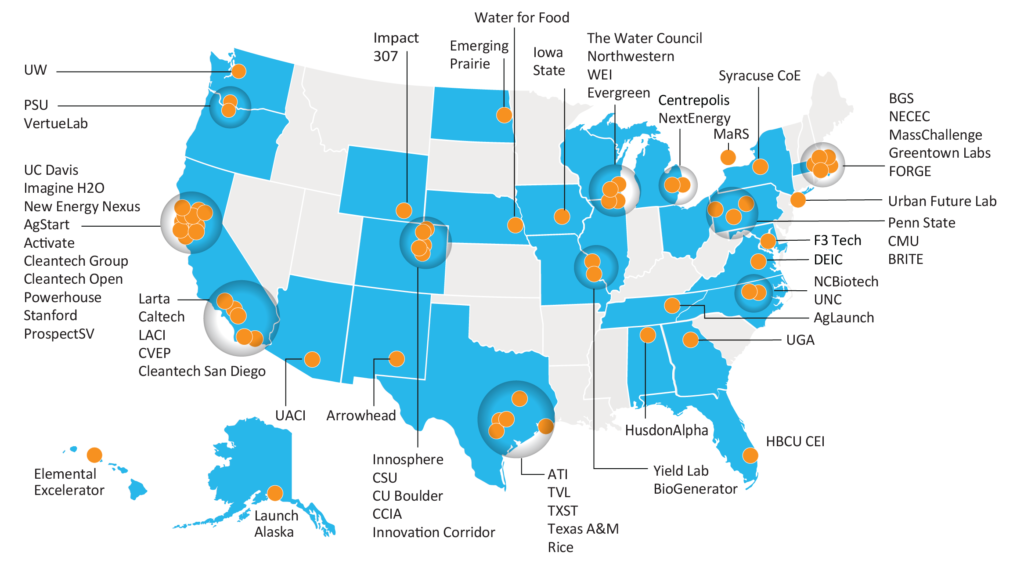 ADVISORY BOARDS
---
The external advisory boards play a significant role in the IN2 program as they ultimately determine the companies accepted into the program. They provide insights and expertise in sector trends, challenges, and opportunities and some technical understanding around technologies, both traditional and emerging.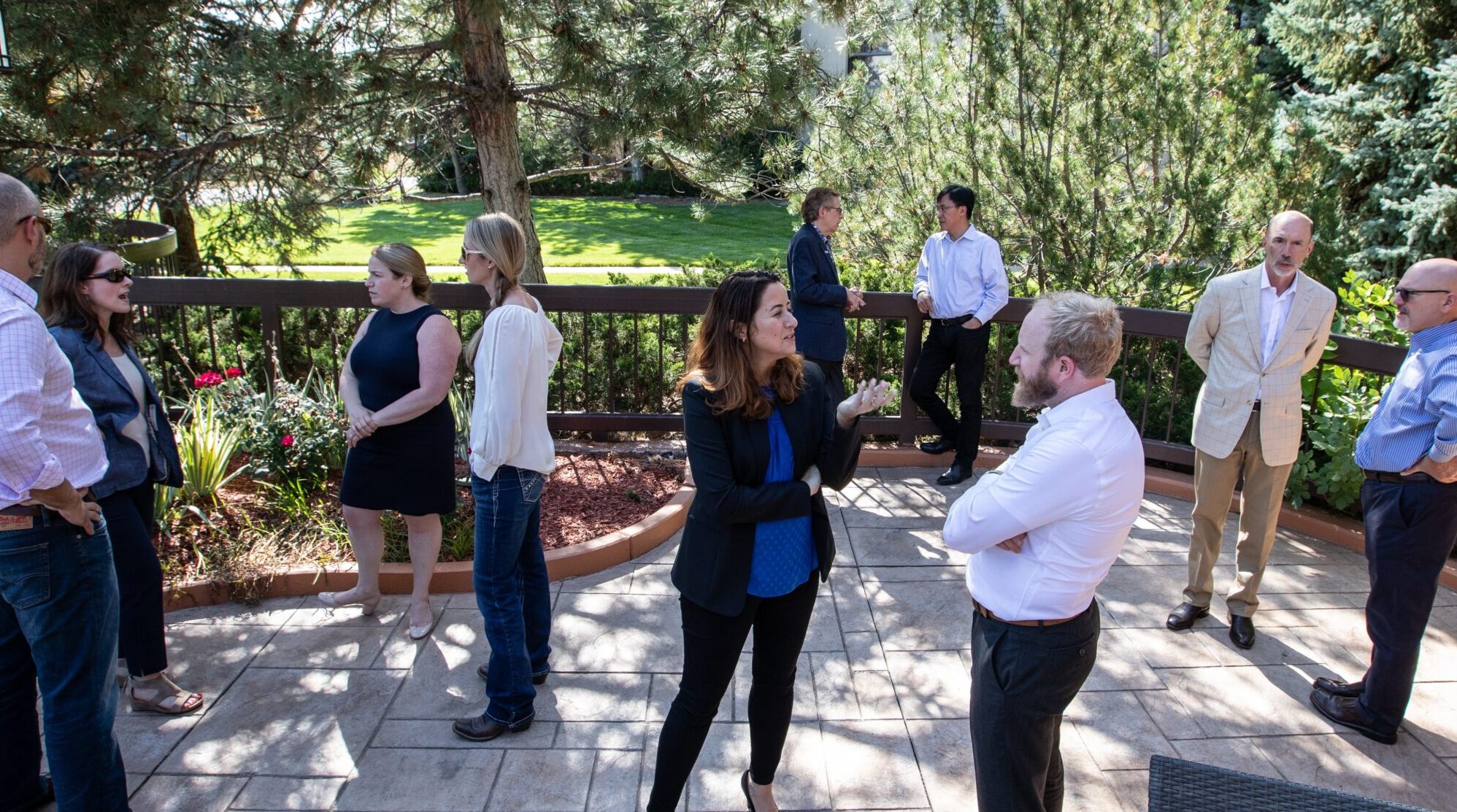 COMMERCIAL BUILDINGS AND HOUSING BOARD
The housing and commercial buildings board consists of industry and academic experts in the built environment space.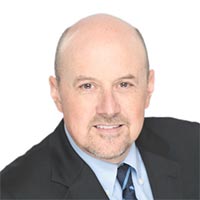 Craig Collin
SENIOR VP, RESIDENTIAL DEVELOPMENT, TAVISTOCK DEVELOPMENT COMPANY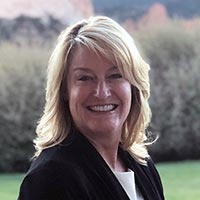 Laura Dwyer
BUSINESS DEVELOPMENT LEADER, DUPONT PERFORMANCE BUILDING SOLUTIONS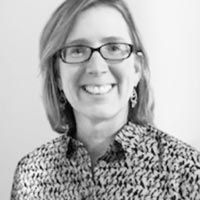 Diana Fisler
PRINCIPAL, BUILDINGS, ADL VENTURES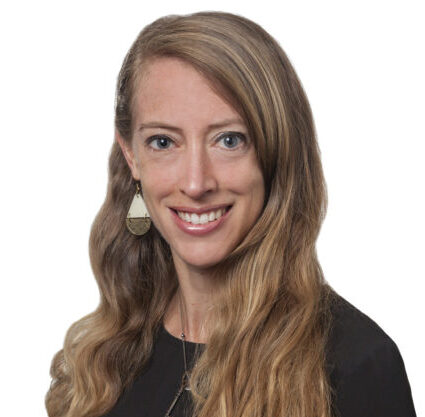 Jennifer Fortenberry
SUSTAINABILITY INNOVATION AND MARKETING LEADER, SCHNEIDER ELECTRIC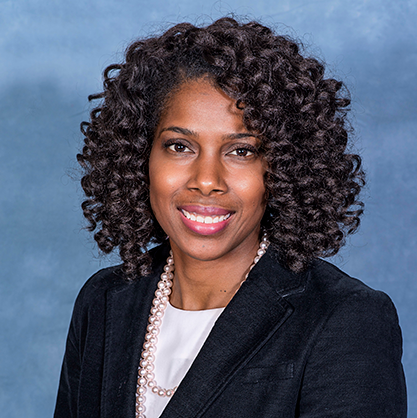 Raggeria Goddard
GLOBAL INNOVATION MANAGER, GENERAL MOTORS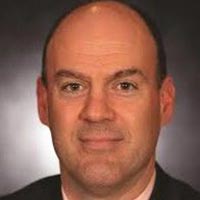 Tom Hardiman
EXECUTIVE DIRECTOR, MODULAR BUILDING INSTITUTE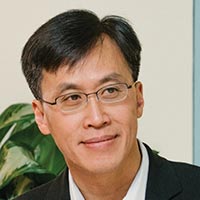 Luke Leung
PE, LEED FELLOW, DIRECTOR OF SUSTAINABLE ENGINEERING, SKIDMORE, OWINGS & MERRILL LLP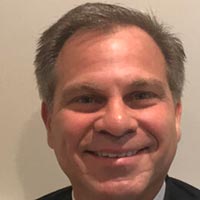 John Mangano
SENIOR VP OF BUILDING TECHNOLOGIES, TOLL BROTHERS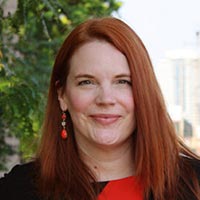 Betsy Scott
EXECUTIVE DIRECTOR, PROGRAM + ENGAGEMENT, HOUSING INNOVATION ALLIANCE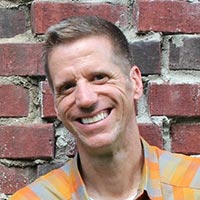 Rusty Smith
RURAL STUDIO ASSOCIATE DIRECTOR, AUBURN UNIVERSITY
FOOD, ENERGY, WATER NEXUS BOARD
The food, energy, water nexus board consists of industry and academia experts in the various aspects of the food value chain and its environmental impacts.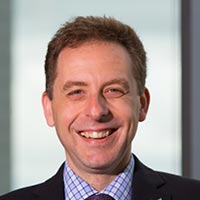 Nick Brozovic
DIRECTOR OF POLICY, DAUGHERTY WATER FOR FOOD INSTITUTE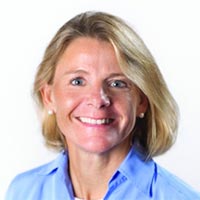 Christine Daugherty
BUSINESS DEVELOPMENT, GATES FOUNDATION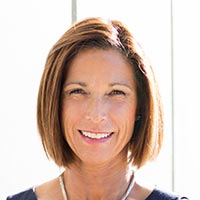 Vonnie Estes
VICE PRESIDENT OF TECHNOLOGY, PRODUCE MARKETING ASSOCIATION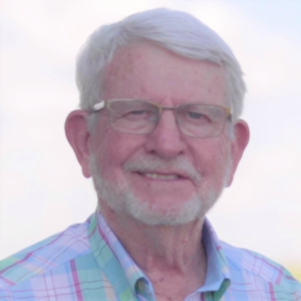 Andrew Jordan
OWNER, JORDAN ASSOCIATES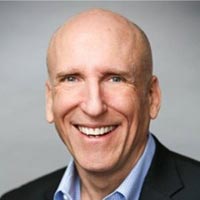 Bob Morris
PRESIDENT, ANDMORE ASSOCIATES, LLC.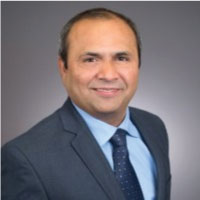 Nanda Kumar Puthucode
CHIEF INVESTMENT OFFICER & GLOBAL HEAD OF VENTURES, BUNGE
Phil Taylor
OPEN INNOVATION LEAD, BAYER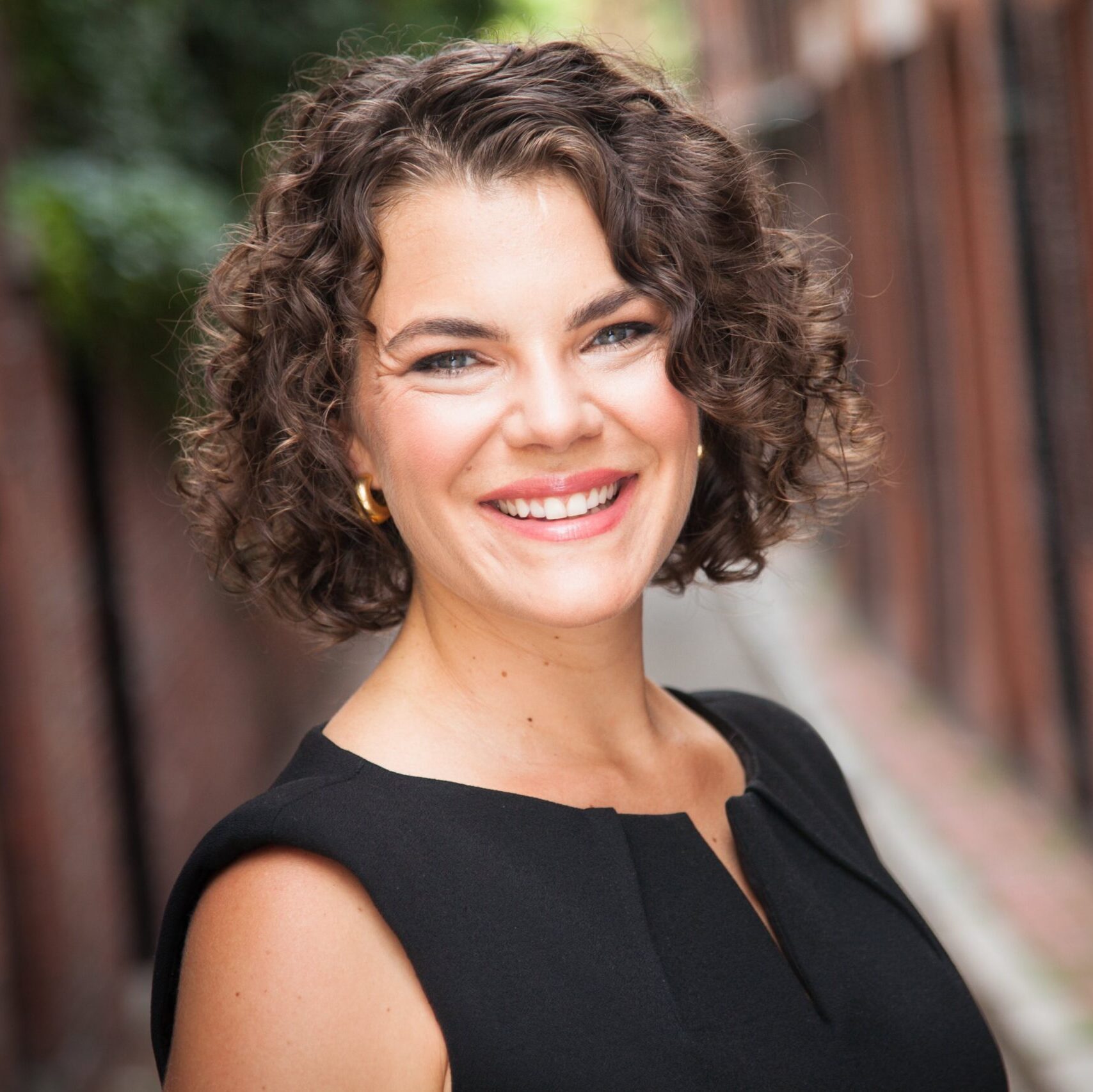 Renée Vassilos
DIRECTOR OF AGRICULTURE INNOVATION, THE NATURE CONSERVANCY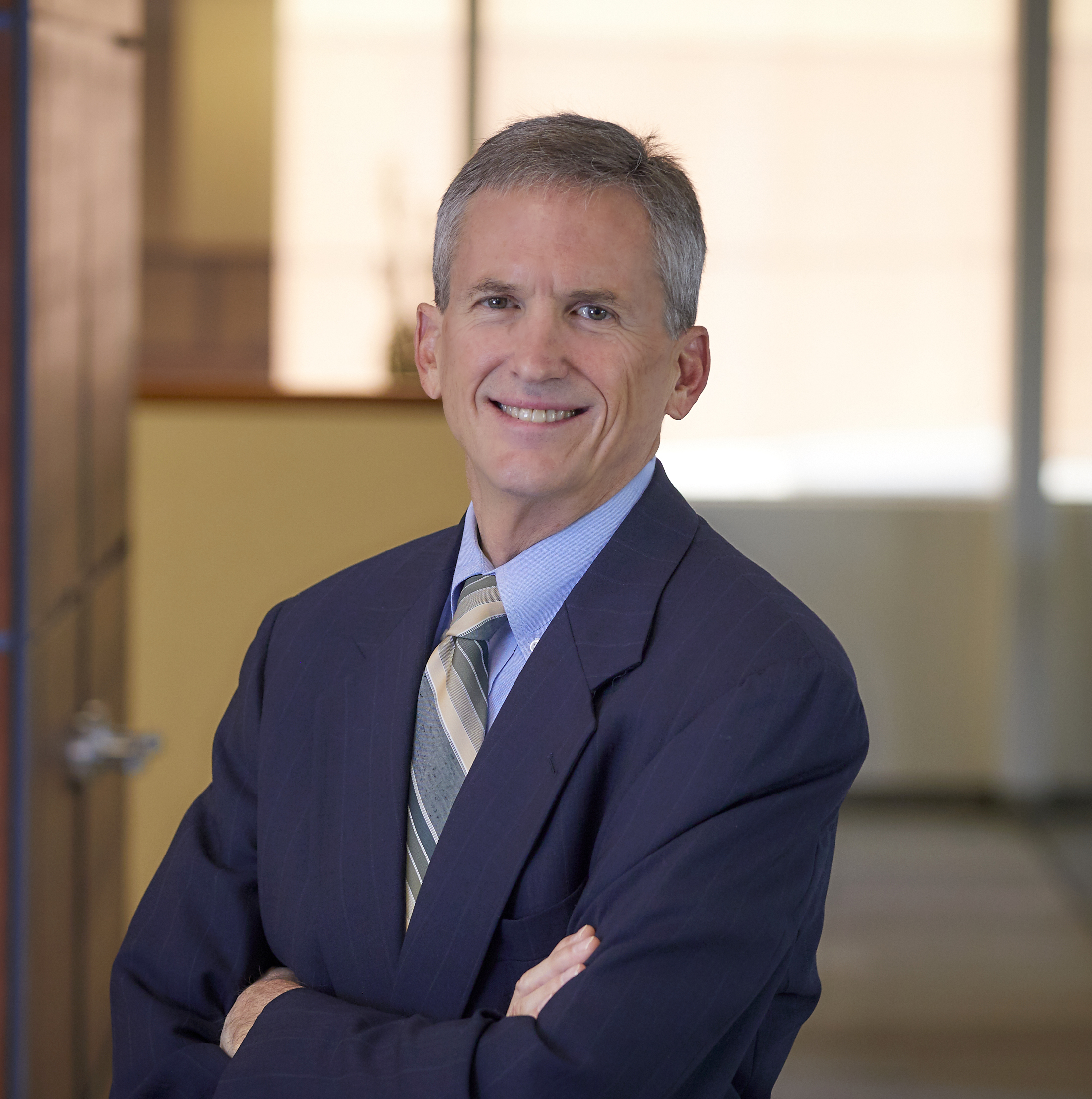 Steve Welker
OPERATING PARTNER, LEWIS & CLARK AGRIFOOD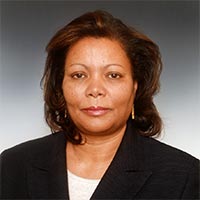 Mulumbet Worku
PROFESSOR OF ANIMAL SCIENCES, NC A&T
WELLS FARGO BOARD OF DIRECTORS
This strategic board is comprised of executives and senior managers from Wells Fargo, representing more than a dozen lines of business, guiding the strategic elements of the program.
Board members provide applicant feedback as well as subject-matter expertise related to commercial buildings, sustainability, agtech, cleantech and environmental finance, legal, supply chain, government relations and much more.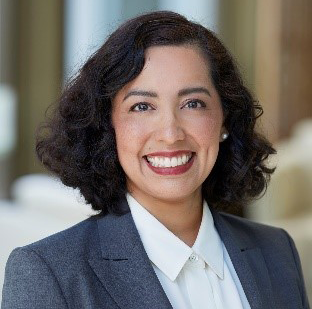 Jenny Flores
HEAD OF SMALL BUSINESS GROWTH PHILANTHROPY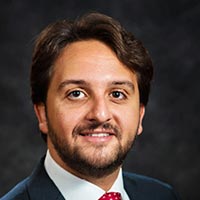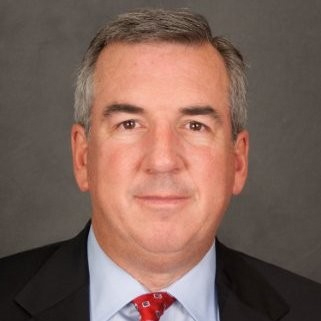 Tom Harper
EVP, DIVISION EXECUTIVE, TECHNOLOGY BANKING GROUP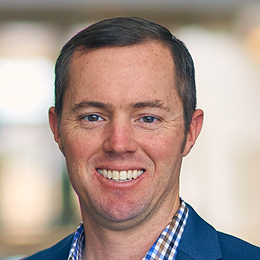 Ramsay Huntley
CLIMATE STRATEGY AND INNOVATION LEADER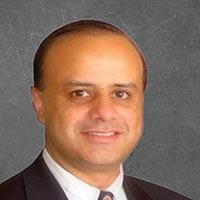 Akhlaq Khan
SENIOR VP, RESEARCH AND DEVELOPMENT OF EMERGING TECHNOLOGIES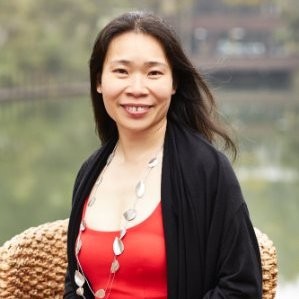 Jennivine Kwan
SUSTAINABILITY STRATEGY CONSULTANT, CORPORATE PROPERTIES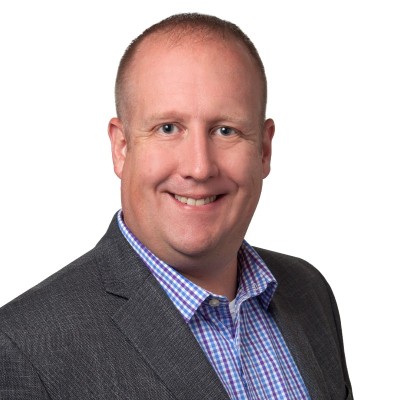 Bill Lawler
VP, CORPORATE PROPERTIES ENERGY MANAGEMENT LEADER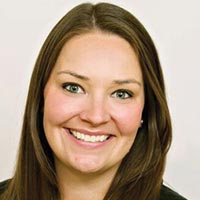 Molly Porter
SENIOR VP, CORPORATE PHILANTHROPY AND COMMUNITY RELATIONS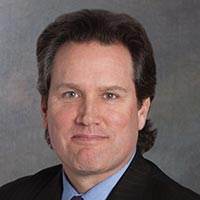 Curt Radkin
SENIOR VP OF CORPORATE PROPERTIES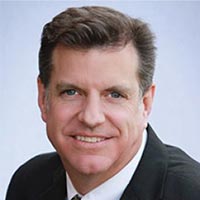 Tim Rafalovich
SENIOR VP, COMMUNITY LENDING & INVESTMENT; CAPITAL MARKETS MANAGER, ALTERNATIVE EQUITY GROUP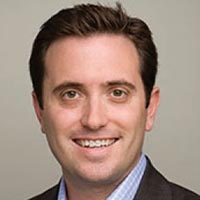 Matt Servatius
SENIOR VP AND HEAD OF CLEANTECH BANKING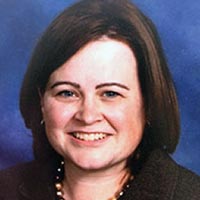 Julie Slocum
SENIOR VP, GOVERNMENT RELATIONS