Working toward a low carbon future, together.
The Wells Fargo Innovation Incubator (IN2) is a technology incubator for cleantech startups. Co-founded and co-administered by the National Renewable Energy Laboratory (NREL) since 2014, its results are transformative and catalytic.
Our Mission
Our mission is simple. We work toward a low carbon future by advancing clean and sustainable technologies on their paths to market. And we provide a proven and risk-reduced opportunity for corporate and investor engagement.
Introducing Cohort 12
Meet the seven sustainable agriculture startups that are focused on mitigating and adapting to the impacts of climate change on global food systems.
World-Class Tech Incubation
Startup companies selected to IN2 receive up to $250,000 in a non-dilutive award to validate their technologies in the world-class laboratories at NREL or the Donald Danforth Plant Science Center.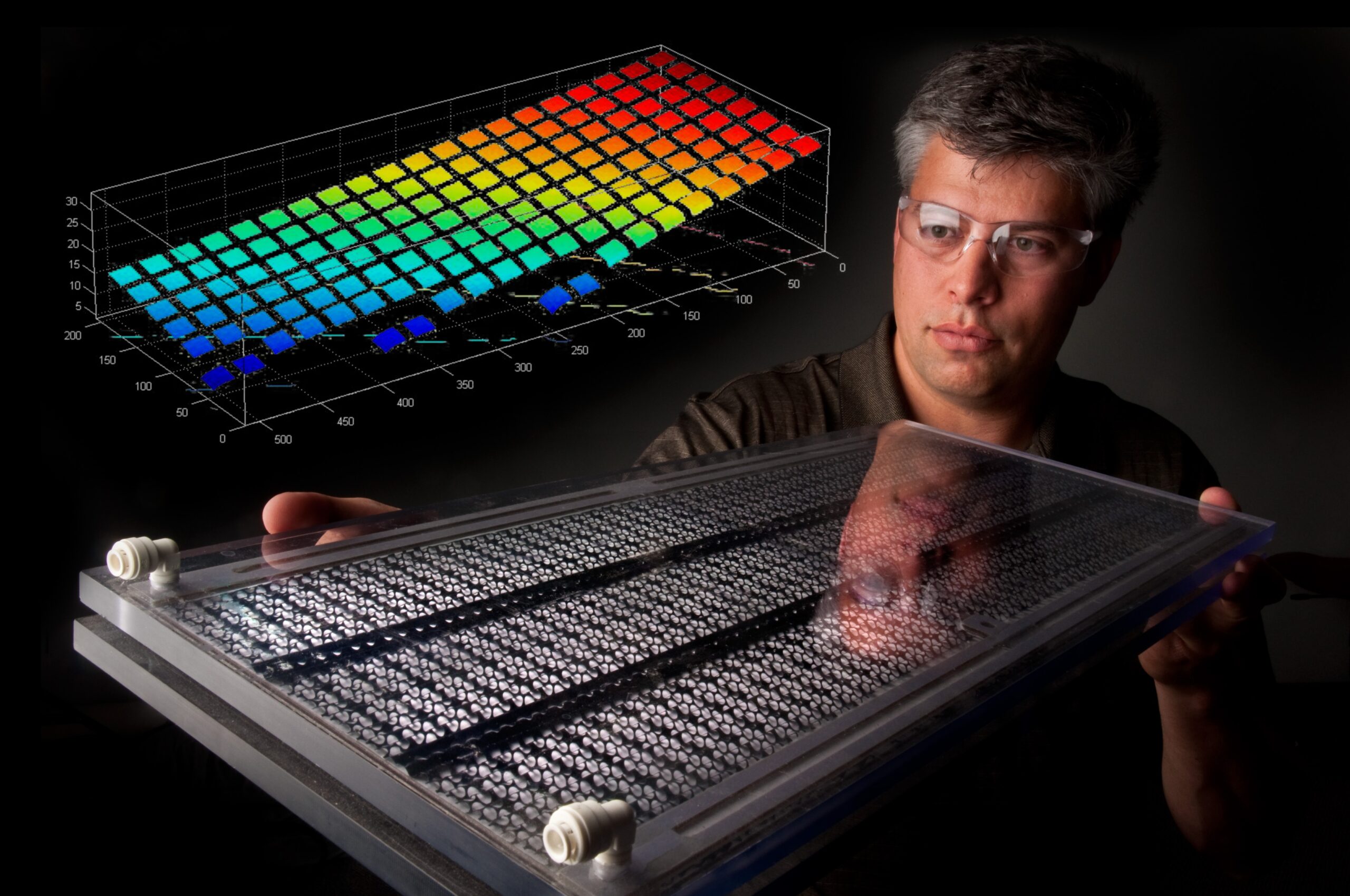 Our Impact
It's a model that works. The numbers tell the story.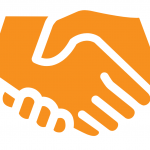 MERGERS & ACQUISITIONS
Since joining IN2, 11 of our 72 portfolio companies have seen successful exits in the form of mergers or acquisitions.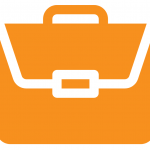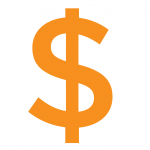 INVESTMENTS
IN2 companies raise more than $97 in external follow-on funding for every $1 awarded.
Our Portfolio
IN2 focuses on these technology sectors.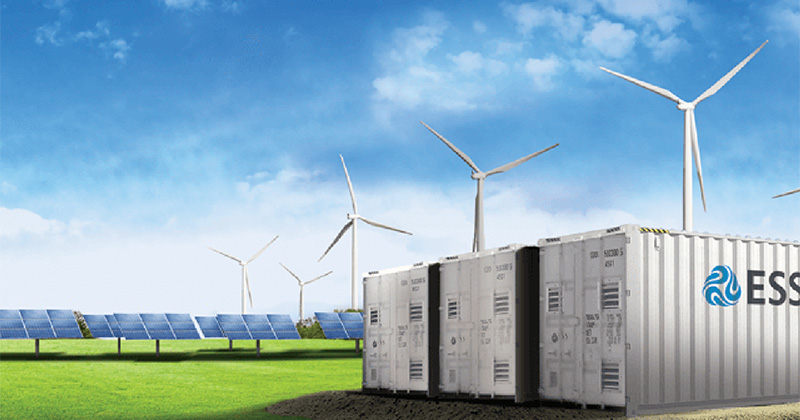 Alumni: Where Are They Now?
Since our debut in 2014, 19 companies have completed the IN2 program. One hundred percent of our graduates are still in business. And business is good.