Innovation. Validation. Commercialization.
The Wells Fargo Innovation Incubator (IN2) is the proven model for assisting clean technology and agriculture companies to accelerate their paths to market. These start-up companies create products with tremendous potential to positively impact energy use and the environment, but need technology validation to attract the investment community. Enter IN2.
Funded by the Wells Fargo Foundation, IN2 harnesses the world-class expertise and facilities of the U.S. Department of Energy National Renewable Energy Laboratory (NREL) and the Donald Danforth Plant Science Center (Danforth Center). IN2-selected companies receive $250,000 non-dilutive grants to validate their technologies at NREL or the Danforth Center and secure the priceless benefit of business connections across the entire IN2 network.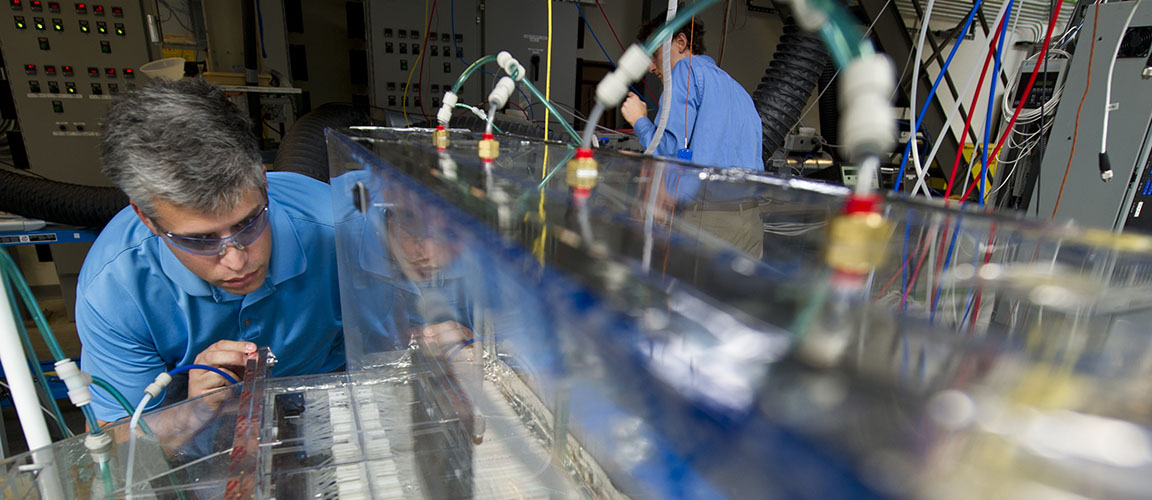 National Renewable Energy Laboratory
As a national laboratory, NREL is a global leader in advancing the science and engineering of energy efficiency, sustainable transportation, and renewable power technologies and provides the knowledge to integrate and optimize energy systems. Our companies not only receive expert guidance from engineers and scientists at the lab, but also the benefit of multi-million dollar user facilities.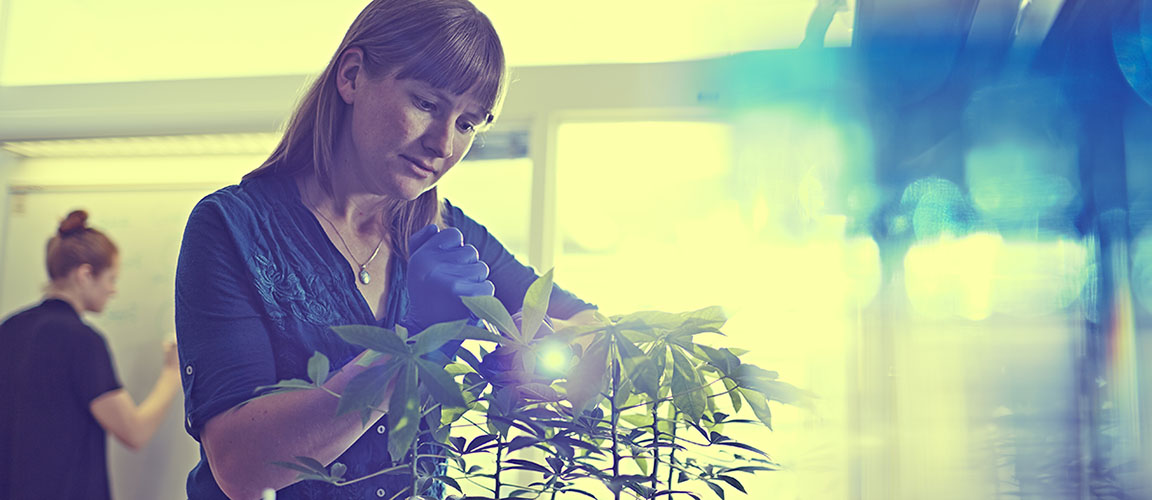 Danforth Plant Science Center
Companies in our agriculture cohorts receive research support at the Donald Danforth Plant Science Center — the world's largest independent plant science institute housing some of the world's top research talent focusing on research at the nexus of food, energy and the environment to improve the productivity and sustainability of agriculture.
IN2 Companies Road to Success
To date, 40 portfolio companies have each received up to $250,000 in technical assistance and project related support
IN2 portfolio companies have gone on to raise $202 million in follow-on funding from external sources
Since joining IN2, 6 portfolio companies have seen successful exits in the form of mergers or acquisitions
Companies have received more than 90 connections to corporations, government entities, investors, utilities and other members in our ecosystem.
IN2 companies raise more than $25 dollars in external follow-on funding for every $1 awarded.
Events
Corporations
Government
Utilities
Investors
Incubators/Accelerators
Connecting Startups with Industry
IN2 speeds a company's path to market by facilitating connections with our nationwide network of cleantech and sustainability-focused business incubators, accelerators, and universities, and industry and subject matter experts in buildings and agriculture. Introductions to corporations such as Lockheed Martin, Ingersoll Rand, and Danfoss; Fortune 500 companies such as Emerson Electric, Target, and Costco; government entities; investors; and major event opportunities (Greentech Media events, VERGE) are among the connections that have resulted in successful relationships and partnerships as a result of the IN2 program.
"While we participated in the IN2 program with NREL, we were presented with several great questions that challenged us to re-evaluate our business model and practices It made us a better company." – Energy Storage Systems, Inc.
"The IN2 Channel Partner network helps Powerhouse connect with a reputable group of strategic partners and some of the most innovative startups in the industry"– Powerhouse
"Just being selected gives you a huge amount of validation"- 75F
"IN2 has provided an independent validation that our technology works…this has made a huge difference with customers"- LiquidCool Solutions
"I enjoy being part of a network of entities that has common interests and goals. I feel like I could contact any Channel Partner to ask for information and advice"- Rice Alliance
"Programs like IN2 play a critical role in advancing early-stage technologies. Working with the engineers at NREL was brilliant"- Go Electric
"We appreciate the chance to connect with others doing complementary work and hopefully finding ways to collaborate to solve real global issues"- AgLaunch
"To have this kind of firepower and third-party validation is super important"- Next Energy Technologies