IN2 Expands Focus to Include Digital Agriculture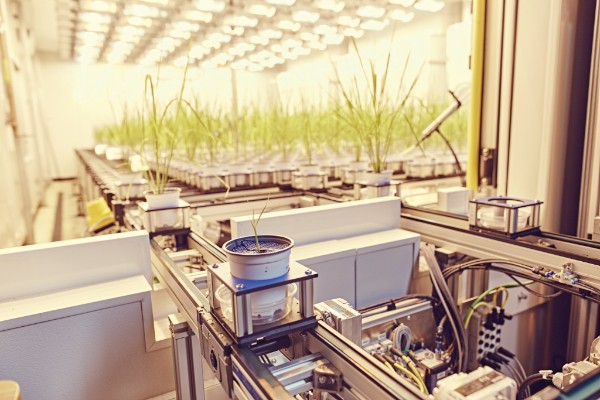 The Wells Fargo Innovation Incubator (IN2) is expanding its program in Round 5 to advance technologies that address the interconnection of food, energy, and water. The Donald Danforth Plant Science Center will be a strategic partner to help further develop and validate promising agriculture technologies addressing critical sustainability challenges. The IN2 program is uniquely positioned to further the development of technologies that reduce agricultures carbon, energy, and water impact.
The Danforth Plant Science Center, the world's largest independent plant science institute, will focus on research and validation of innovative solutions that address how to use digital agriculture to produce food more sustainably, much like the way NREL leads the program's validation of technologies related to commercial buildings. Future IN2 activities under the food-water-energy nexus will include food system inefficiencies and water conservation to help meet IN2's goal of advancing smart, connected communities.
Save it Now, Use it Later: NETenergy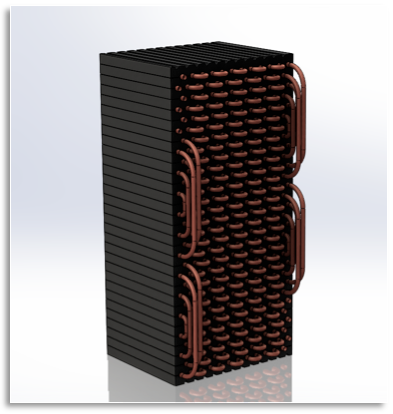 IN2 portfolio company NETenergy is playing a key role in the next paradigm of the electric grid. NETenergy has created a thermal battery that stores energy to help commercial buildings control cooling costs and balance energy supply and demand.
Energy storage devices convert energy from forms that are difficult to store to more conveniently or economically storable forms. Sometimes referred to as batteries or accumulators, these energy storage devices help manage the amount of purchased power required to supply consumers during peak load times, when energy need is greatest. This technology can stabilize operation at a building, campus, or microgrid level to achieve a good balance between generation and load. Energy storage devices can also help grid operators to more smoothly and easily dispatch renewable energy with intermittent generation profiles.
To tackle increasing energy demand and provide commercial building owners with an energy storage solution, Thermal Energy Storage (TES) company NETenergy has created a thermal battery that stores energy to help commercial buildings control cooling costs and help utilities balance the growing time-of-day disparity in energy demand.
IN2 Stakeholder Spotlight
IN2 is thrilled about our new partnership with the Donald Danforth Plant Science Center (Danforth Center) and would like to welcome two new partners. The Danforth Center has grown to become the largest nonprofit, independent research institute focused on plant science in the world. The Danforth Center's mission is to improve the human condition through plant science and focuses scientific research at the nexus of food, energy and the environment to improve the productivity and sustainability of agriculture.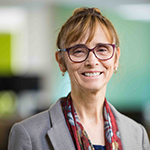 Claire Kinlaw is the Director of Commercialization at the Danforth Center. As a plant scientist Claire led applied science projects for 20 years for the USDA where she co-developed a genomic science program for forest trees. Her career with the USDA culminated with her directing the Institute of Forest Genetics. Claire co-developed and led a boutique consulting practice where her focus was on developing programs for economic development clients and advised early stage life science companies and small businesses on customer focus, product development, and growth. She also brings experience in innovation commercialization program management, agriculture start-up product development, and customer development through the Larta Institute and TerViva.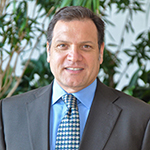 Sam Fiorello is Chief Operating Officer and Senior Vice President for Administration and Finance of the Danforth Center.  He also serves as President of the Bio Research and Development Growth (BRDG) Park at the Danforth Center. Sam has extensive experience in managing financial, intellectual property and other administrative functions. Prior to joining the Danforth Center in 1998, he was Chief of Staff at Monsanto Company's Office of the President, where he helped develop the business plan and initial pool of funding to establish the Danforth Plant Science Center in 1998.
IN2 in the News
Ecosystem
IN2 Company Updates
APANA
Energy Storage Systems Inc. 
Geli
Go Electric Inc.
Heliotrope Technologies
J2 Innovations 
LiquidCool Solutions
Maalka
PowerFlex Systems
simuwatt
Software Motor Company (SMC)
Transformative Wave
Whisker Labs
If you'd like more information on any of the IN
2
 Portfolio Companies please reach out to 
IN2@nrel.gov
.