Recently Completed IN2 Projects Produce Exciting Results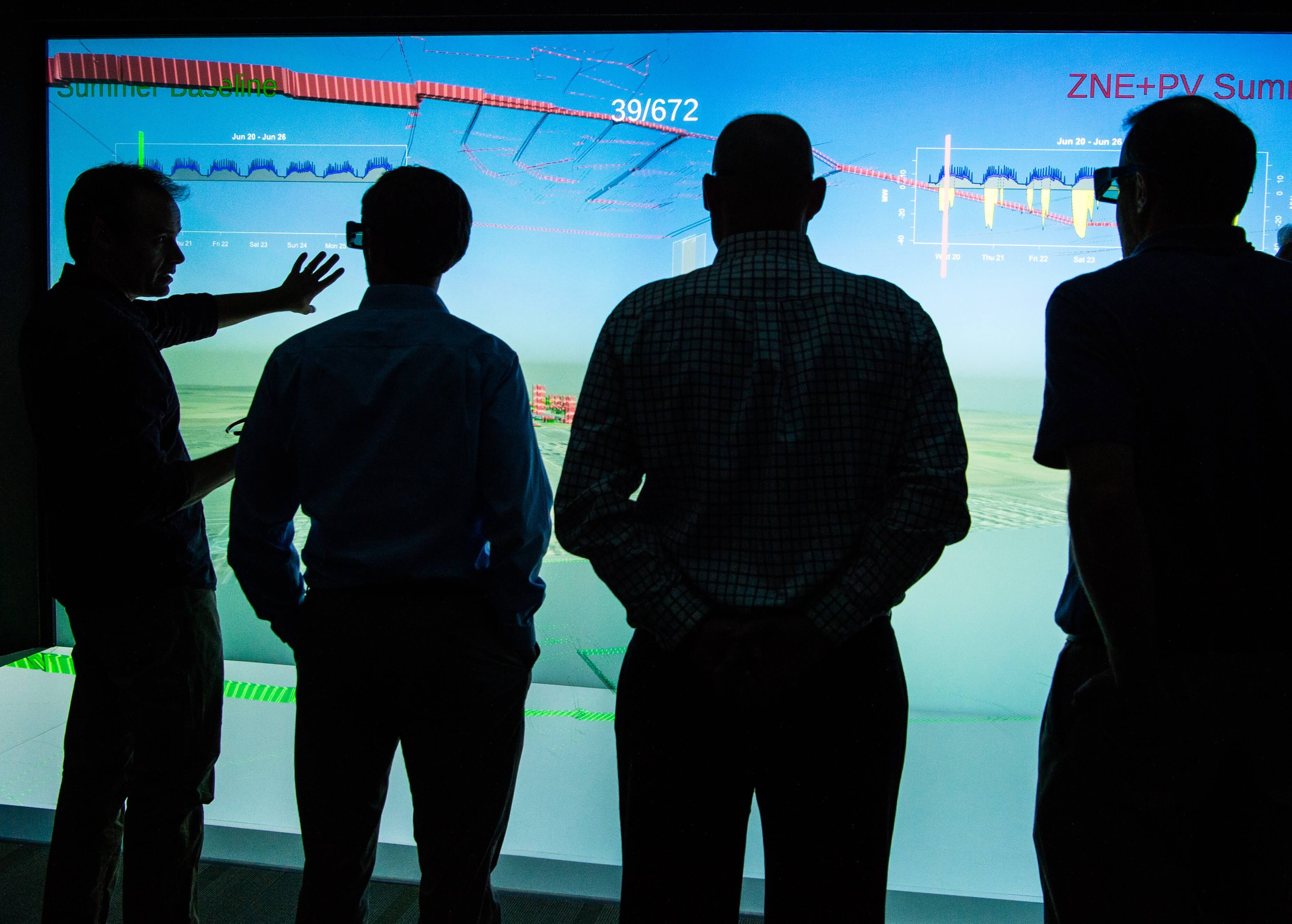 After the Wells Fargo Innovation Incubator (IN2) ramped up its strong portfolio of projects last year, several projects have achieved completion. A total of eight have concluded since the program's inception in 2014, with six projects having closed out in the first half of 2018, yielding exciting and promising outcomes highlighted below.
Among the projects closed out is LiquidCool Solutions (LiquidCool). Successful lab evaluation and development of the company's prototype led the National Renewable Energy Laboratory (NREL) to perform a field demonstration to evaluate the installation, maintenance, and computational performance of the liquid-submerged server at its Energy Systems Integration Facility (ESIF). The servers, immersed in a recirculating flow of an electrically non-conductive heat transfer fluid, performed up to specifications and could maintain target temperatures under heavy computation loads. The units will remain installed to substantiate durability over a longer period of continual use and to provide a powerful computing resource for NREL researchers. "One of the best things that IN2 has done for us is that it's provided an independent validation that our technology works," said David Roe, Program Manager at LiquidCool. "Being able to talk about this installation at NREL has made a huge difference in the way prospective customers view our offerings."
More information on NREL's evaluation of LiquidCool's technology can be found in their technical report.
Go Electric also just wrapped up their project, which received technical assistance and services from NREL's lab facilities for measurement and validation of its LYNC DR® through installation in the ESIF. LYNC DR—a microgrid power transfer technology— strives to ensure energy resiliency for buildings and sustains grid stability at scale, ultimately ensuring energy sustainability for the communities in which they reside. NREL assessed and validated the capability of LYNC DR to:
Provide uninterruptible (blip-free) transition from grid-connected to islanded mode while staying connected to critical loads. This is a unique and valuable capability for energy resiliency.
Prevent photovoltaic systems from tripping after a grid interruption event. This is a unique and valuable capability for energy resiliency and renewables integration.
Comply with IEEE1547 and HECO interconnection requirements.
Demonstrate automated demand response dispatch.
IN2 Stakeholder Spotlight
IN2 is excited to welcome two new industry experts, Luke Leung and Adam Semel, to our External Advisory Board from Skidmore, Owings & Merrill, LLP (SOM). Located in Chicago, IL, SOM is one of the largest and most influential architecture, interior design, engineering, and urban planning firms in the world.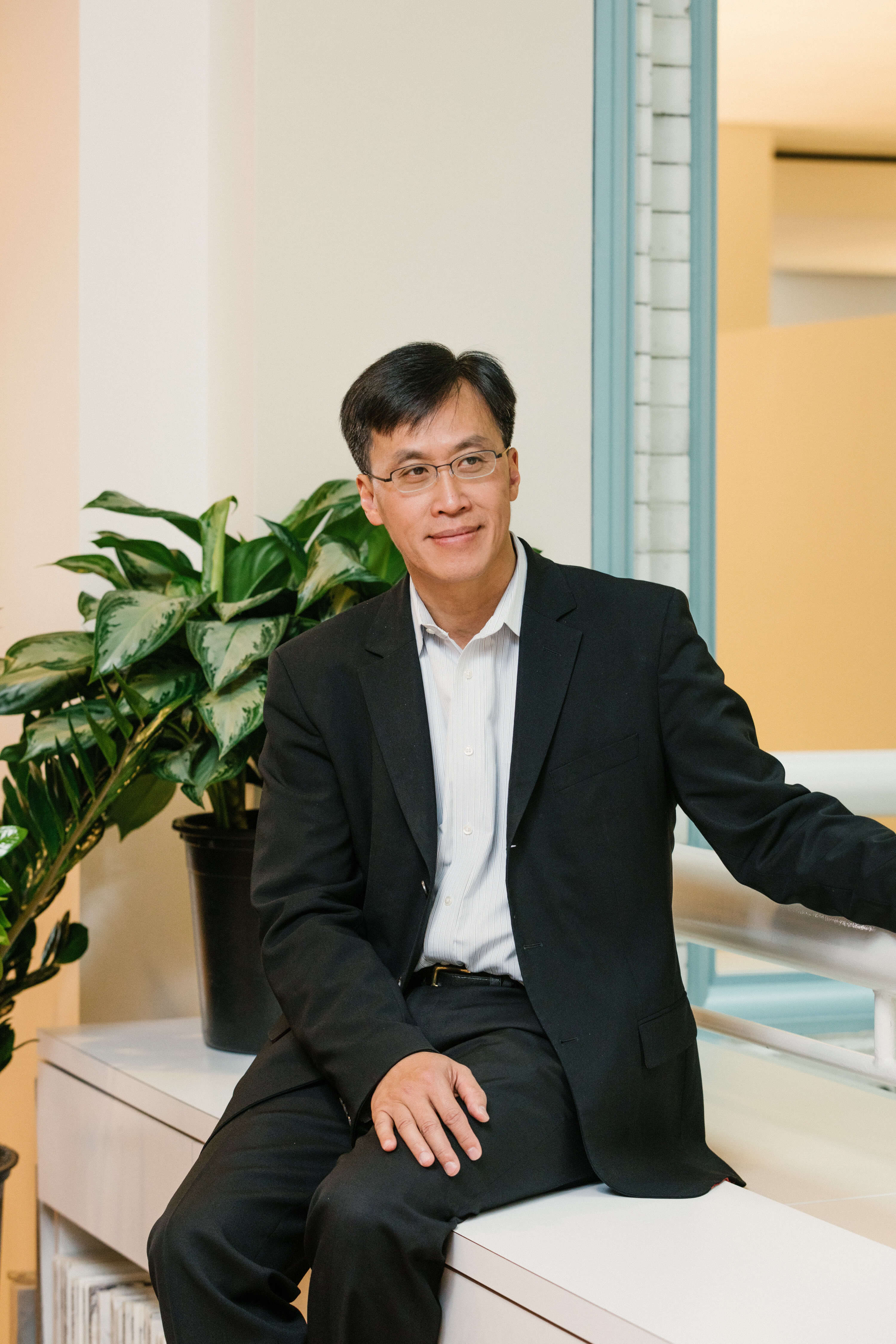 Luke is the director of the MEP + Sustainable Engineering Studio for SOM. Luke leads his team in attaining the highest levels of human, environmental, and financial performance. He has won multiple awards, including eight "Excellence in Engineering" awards from the American Society of Heating, Refrigeration, and Air Conditioning Engineers (ASHRAE), two "Beyond Green" awards from the National Institute of Building Sciences, and several sustainable design awards from the American Institute of Architects (AIA). Luke is a LEED® Fellow, part-time professor at the Illinois Institute of Technology, and active on several committees involved with environmental health, buildings, and sustainability.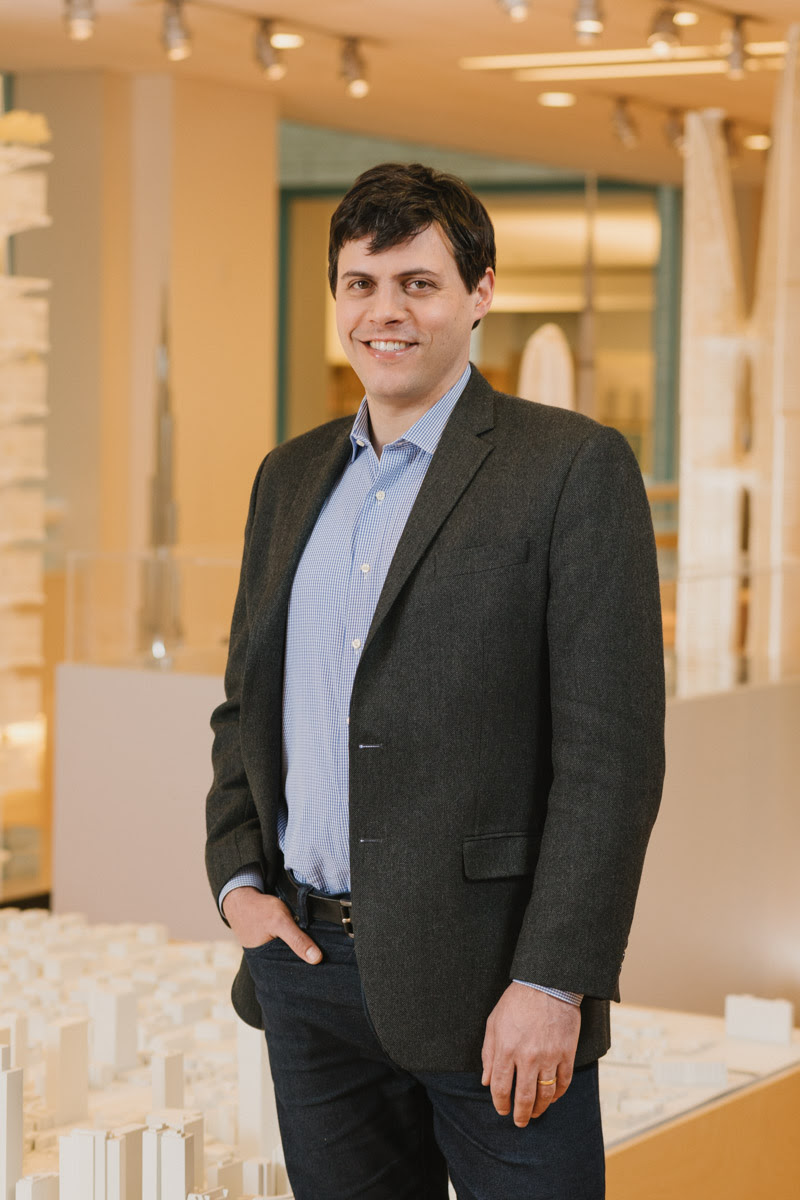 Adam is highly experienced with navigating complex public agency approvals, zoning regulations, and community engagement processes. As a Director and project manager in SOM's Chicago office, his strength lies in his ability to work collaboratively with institutional clients and complex constituencies to develop fresh and innovative ideas during the design and planning phases that lead to holistic project success. Consistent with SOM's design ethos and values, his work as an architect has always been geared toward providing inspirational, sustainable design solutions that not only solve the client's objectives, but also provide healthy, stimulating, functional environments for live, work, learn, and play. Adam is passionate in his engagement with local communities, consistently seeking out opportunities for civic engagement and exchange.
IN2 in the News
Ecosystem
IN2 Company Updates
APANA
Energy Storage Systems Inc.
Geli
Go Electric Inc.
Heliotrope Technologies
Ibis Networks
J2 Innovations
LiquidCool Solutions
Maalka
NETenergy
PowerFlex Systems
simuwatt
Software Motor Company (SMC)
Whisker Labs