Report Reveals Pressing Need for Cleantech in Agriculture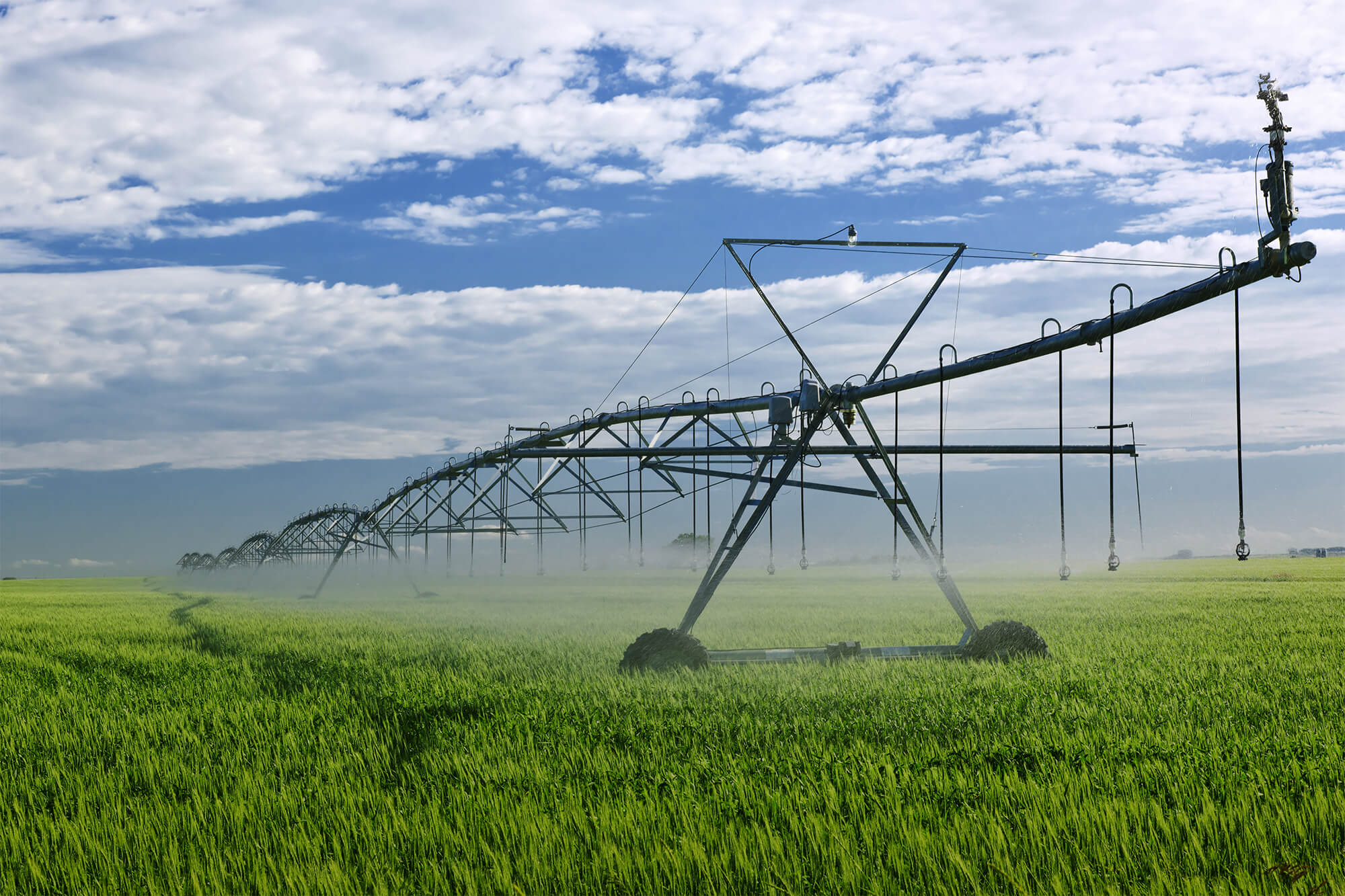 The facts speak for themselves: agriculture uses 70 percent of global water and 14 percent of global energy. As a program dedicated to clean technology and the entrepreneurs that bring it to market, Wells Fargo's Innovation Incubator (IN2) program, managed by the National Renewable Energy Laboratory (NREL), decided that those numbers could not be ignored. The program  recognized that it had a mission to fulfill in agriculture, and in October 2018 IN2 announced its expansion into agricultural technology (agtech). First assignment: determine where in agtech it could make the greatest impact. Now, it has released the findings of that analysis in a white paper titled, "IN2 Food, Energy, Water Landscape."
The white paper was authored by IN2 and CleanTech Group. The authors started with the premise that the areas of best focus existed under three main themes: 1) water conservation, 2) food system inefficiencies, and 3) ag production digitization. "These are the agricultural  areas that consume the most energy and water and emit the most greenhouse gases," said Leo Zhang, a lead author. "This is where the Wells Fargo IN2 program can have the most impact."
More Than an Incubator: IN2 Supports Cleantech and Agriculture Initiatives Across the Ecosystem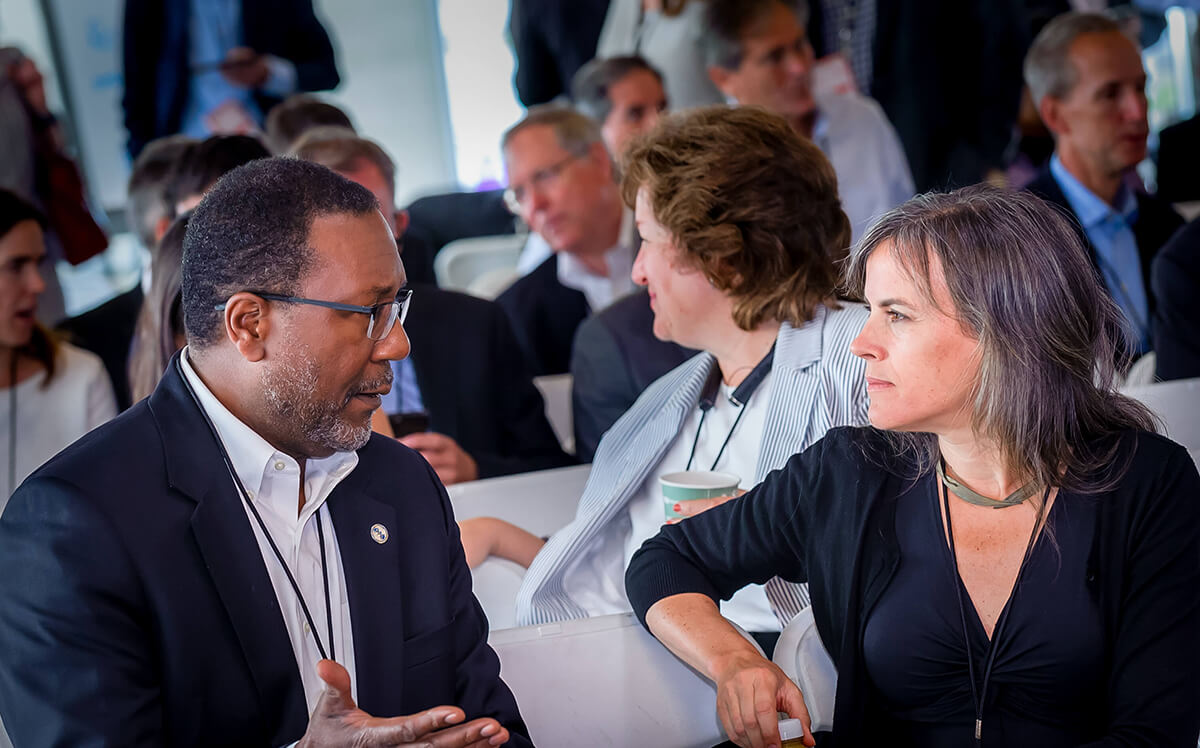 The Wells Fargo Innovation Incubator (IN2) is powered by a pipeline. The pipeline is fueled by a network of more than 55 cleantech and sustainability-focused business incubators, accelerators, and universities that send the best and brightest startups in their networks to apply to the IN2 program. These are the Channel Partners and their model is working. Now supporting its fifth cohort, IN2 has invited 25 startups referred by the Channel Partners to participate, and collectively those companies have gone on to raise more than $122 million in external follow-on funding, been acquired by successful corporations, and seen a 66% growth in employees.
In 2017 the IN2 program launched the Channel Partner Awards Program. Going beyond the single role of a technology incubator, this portion of IN2 is focused on funding the program's network of incubators, accelerators, and university programs as key stakeholders in the transition to a future low-carbon economy.
The awards program was established with $5 million in committed funding from the Wells Fargo Foundation to be distributed over four years.
IN2 Stakeholder Spotlight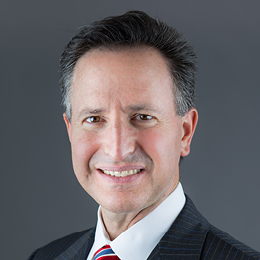 Kenneth Scott Zuckerberg is a sector strategist and industry portfolio manager within Wells Fargo's Food and Agribusiness Industry Advisors (FAIA) division. Based in greater New York, Ken's responsibilities include analyzing food manufacturers and distributors and agrifood technology companies, and communicating actionable insights and capital structure recommendations to clients at the C-Suite / Board of Directors level. He is a subject-matter expert (SME) in complex financial institutions and a thought leader on digital agriculture and the technological transformation of food and food production. Ken joined Wells Fargo in early 2018 after a 30+ year career in the global financial services industry.
In his recent thought leadership piece, Ken talks about the expansion of IN2 into agriculture technology, saying it "represents a unification of philanthropy and impact investing with innovation and economic development. And for the industry, this partnership actually does more than that. It provides opportunities for Wells Fargo Agribusiness customers to gain early exposure to next-generation scientific and information technology advancements."
IN2 in the News
Ecosystem
IN2 Company Updates
7AC Technologies (7AC)
75F
APANA
Energy Storage Systems (ESS) 
Go Electric
Heliotrope Technologies
J2 Innovations 
Ladybug Tools
LiquidCool Solutions
Next Energy Technologies (NEXT)
simuwatt
Transformative Wave
UbiQD