External Advisory Boards: Tough Choices, Informed Decisions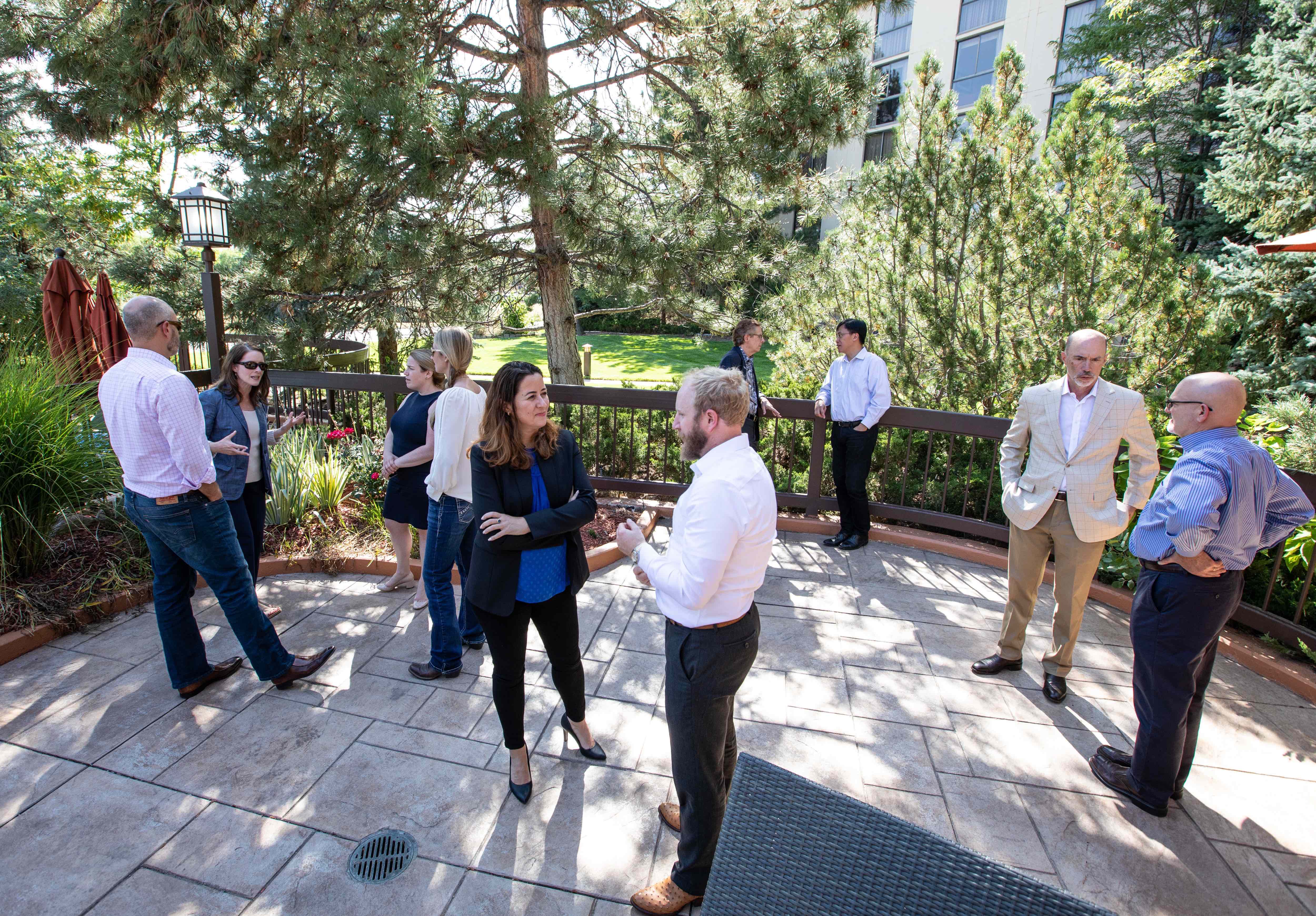 Growing a successful and highly competitive cleantech incubator requires some tough decisions. Luckily, the Wells Fargo Innovation Incubator (IN2) ecosystem includes some tough—and well-informed—decision makers. IN2 boasts two external advisory boards (EABs), one comprised of industry experts in commercial buildings, the other of experts in agriculture. Both groups bring years of experience in their fields as well as a belief in entrepreneurs and a commitment to helping the Wells Fargo Foundation achieve its goal of a low carbon future. Most key, the EABs play a decisive role in the IN2 company selection process.
IN2 applicants go through a robust down-selection process to be invited into the program. First, they must be referred by an IN2 Channel Partner in order to apply. After applications are received, three different boards participate in the selection process.
A technical review is conducted by subject matter experts, technical review boards, at the National Renewable Energy Laboratory (NREL) or the Donald Danforth Plant Science Center, depending on the technology focus of the cohort. Next, the Wells Fargo Board of Directors, which represents diverse lines of business and perspective within Wells Fargo, assesses applicants on their go-to-market strategies and value propositions. Then the industry and academic experts of the EABs make the final determination of which cleantech startups are accepted into the program.
IN2 Stakeholder Spotlight
With the expansion into the Food, Energy, Water (FEW) Nexus, IN2 is excited to welcome new members to the FEW External Advisory Board (EAB). We will be highlight the ten new members throughout this year!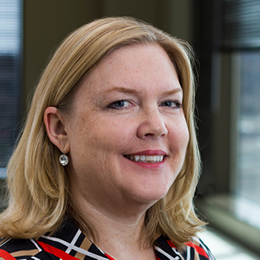 Jill Kolling is Cargill's Vice President for Global Sustainability. Jill and her team are responsible for accelerating Cargill's sustainability-related efforts by providing focus, alignment, and expertise across the company's businesses to advance Cargill's sustainability priorities around climate change, water resources, land use, farmer prosperity and food waste. Prior to joining Cargill in 2015, Jill was an accomplished entrepreneur in the field of sustainability and management consulting.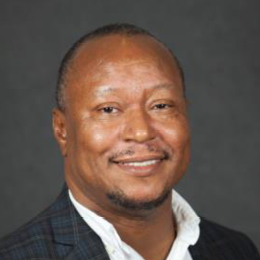 Dr. Roy Beckford is the Agriculture and Natural Resources Program Leader whose responsibility is to provide leadership and coordination for the development and implementation of the statewide agriculture and natural resources programs at NC A&T Cooperative Extension. He has expertise in natural resource management, small farming and urban farming strategic development, and is developing further interest in the field of sustainable ecology which he believes is a viable strategy for the protection and management of the environment for species biodiversity.
Don't miss the chance to meet the industry's leading investors, entrepreneurs, and technologists! Attend the 2019 Industry Growth Forum and Emerging Markets Day May 8th-10th in Denver, CO. Use Promo Code NETWORK100 for $100 off.
Interested in $25,000-$75,000 in non-equity grants? Apply by May 1 for Caltech's Rocket Fund 2019.
Artificial intelligence companies, apply by May 15 to Innosphere's exclusive AI Program!
Join us at the Innovation & Impact Symposium on June 19th, 2019! This great event focuses on emerging technologies in advance mobility, energy, and the built environment.
APANA
Energy Storage Systems (ESS)
Polyceed
Transformative Wave
UbiQD
Yotta Solar
If you'd like more information on any of the IN2 Portfolio Companies please reach out to IN2@nrel.gov.