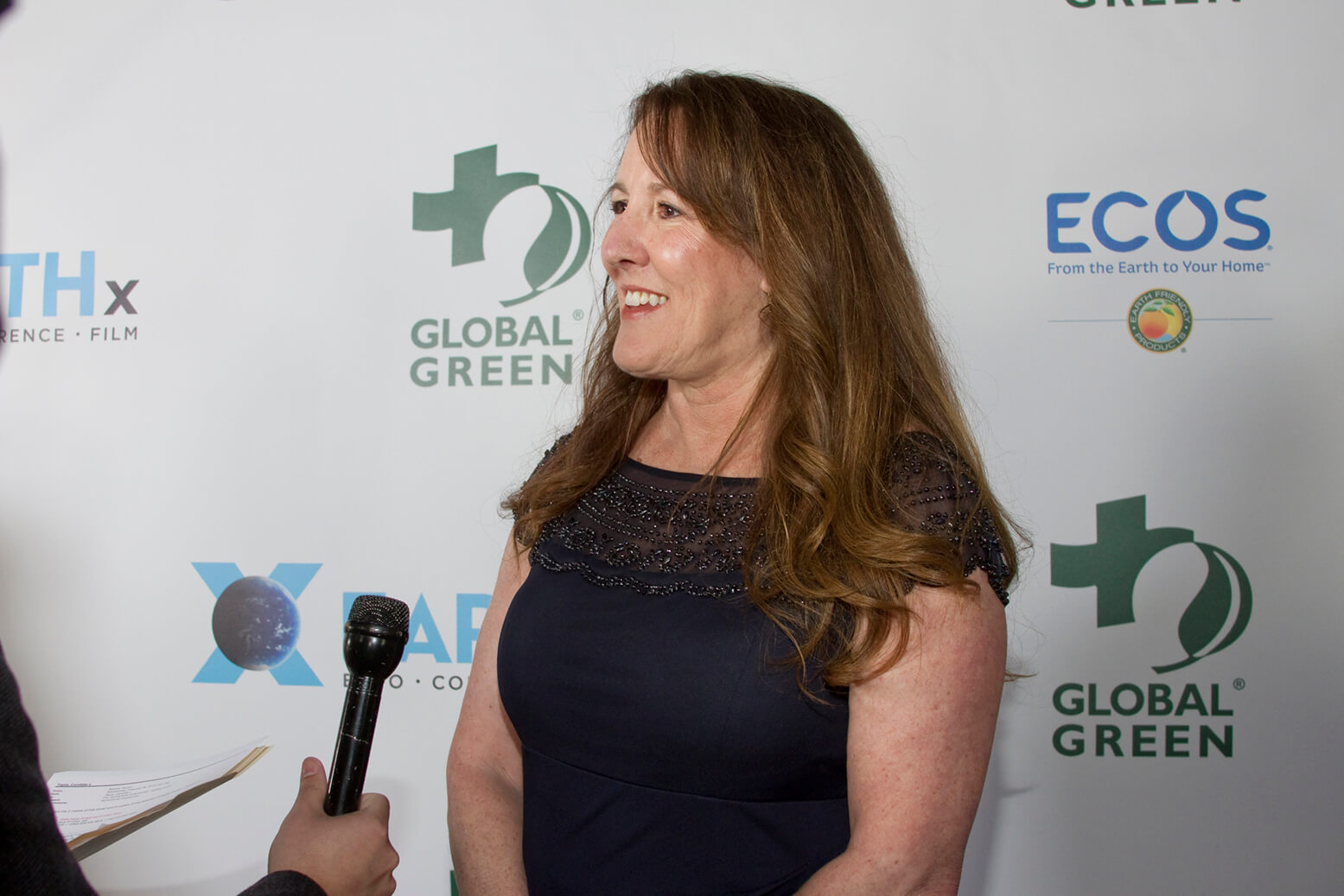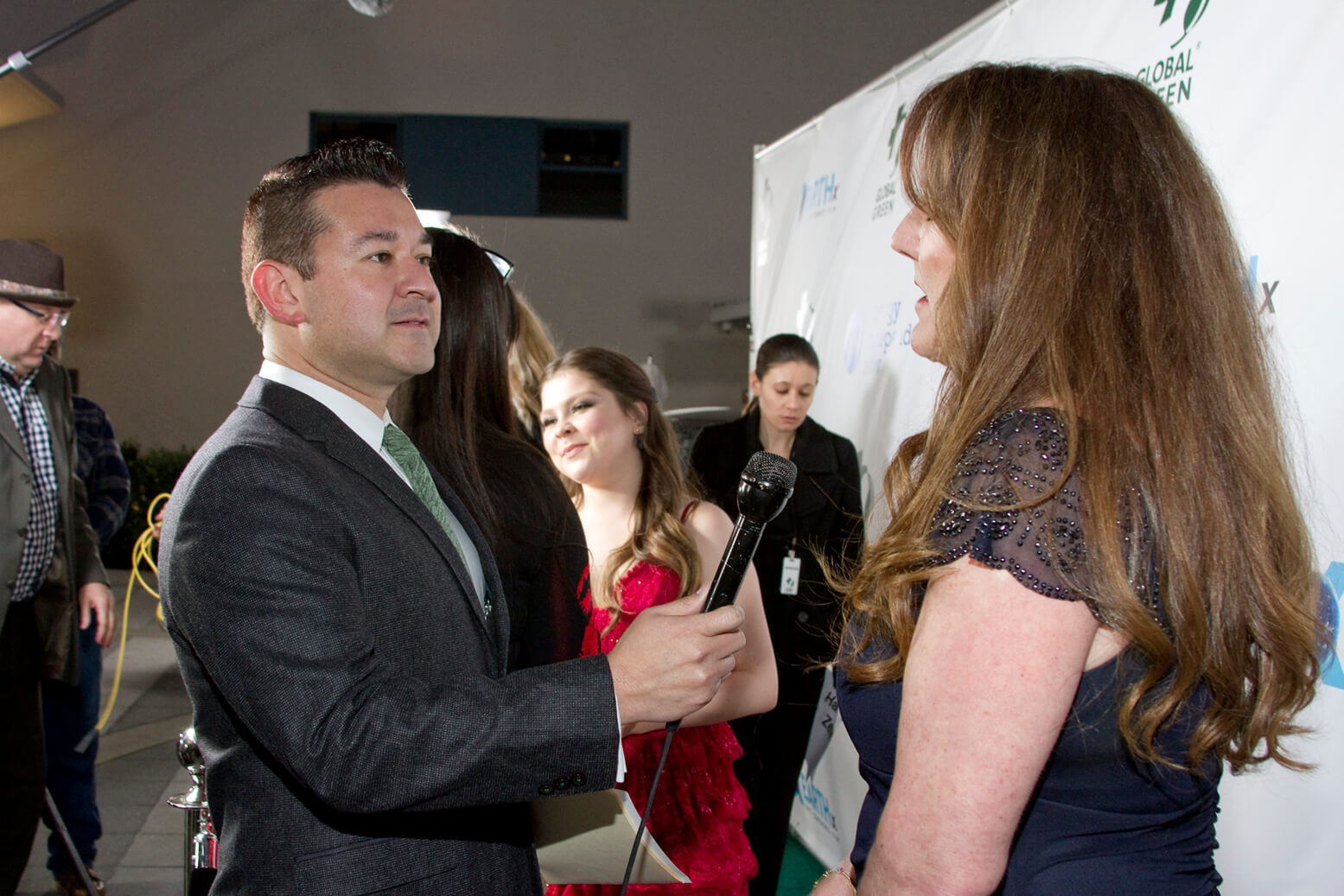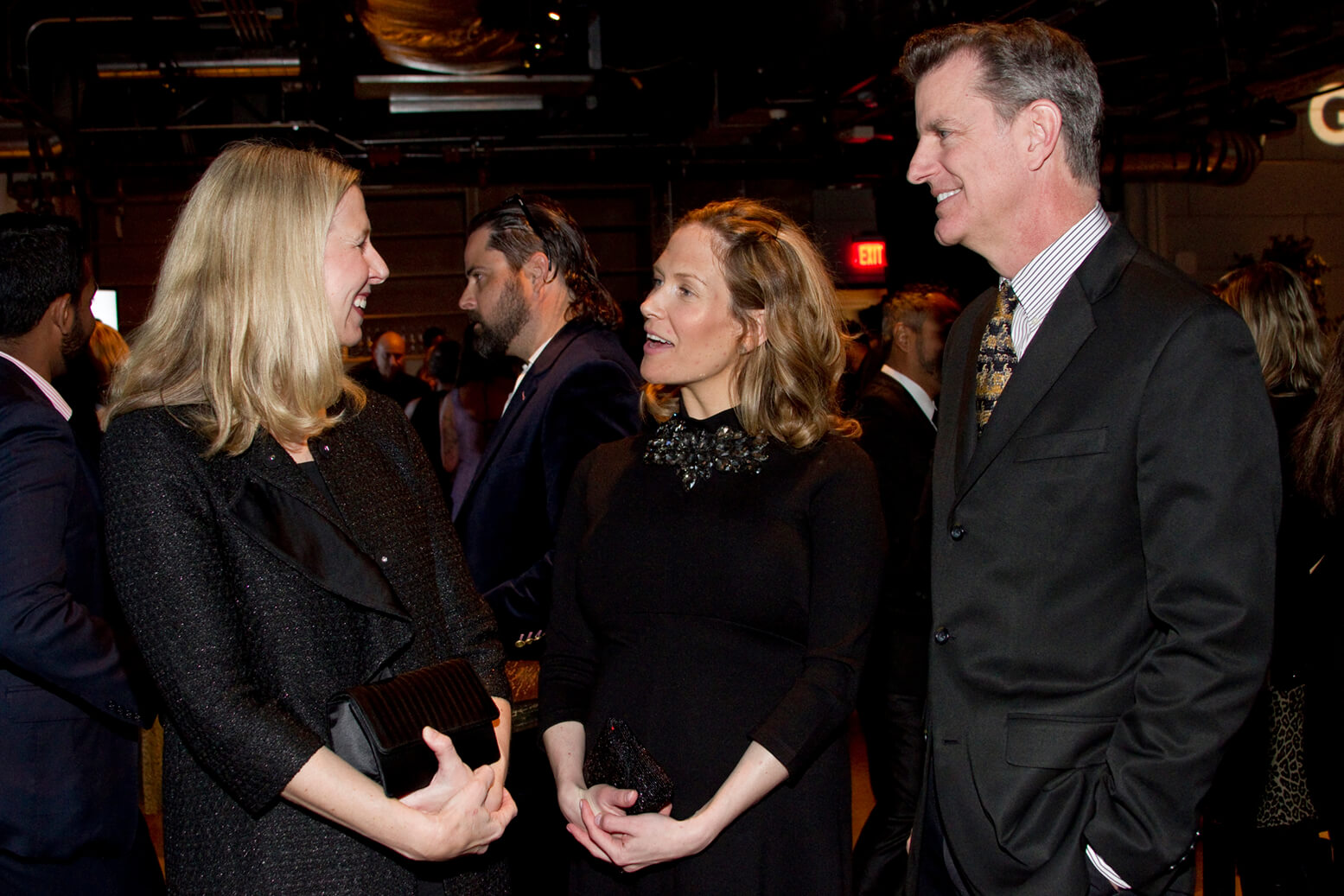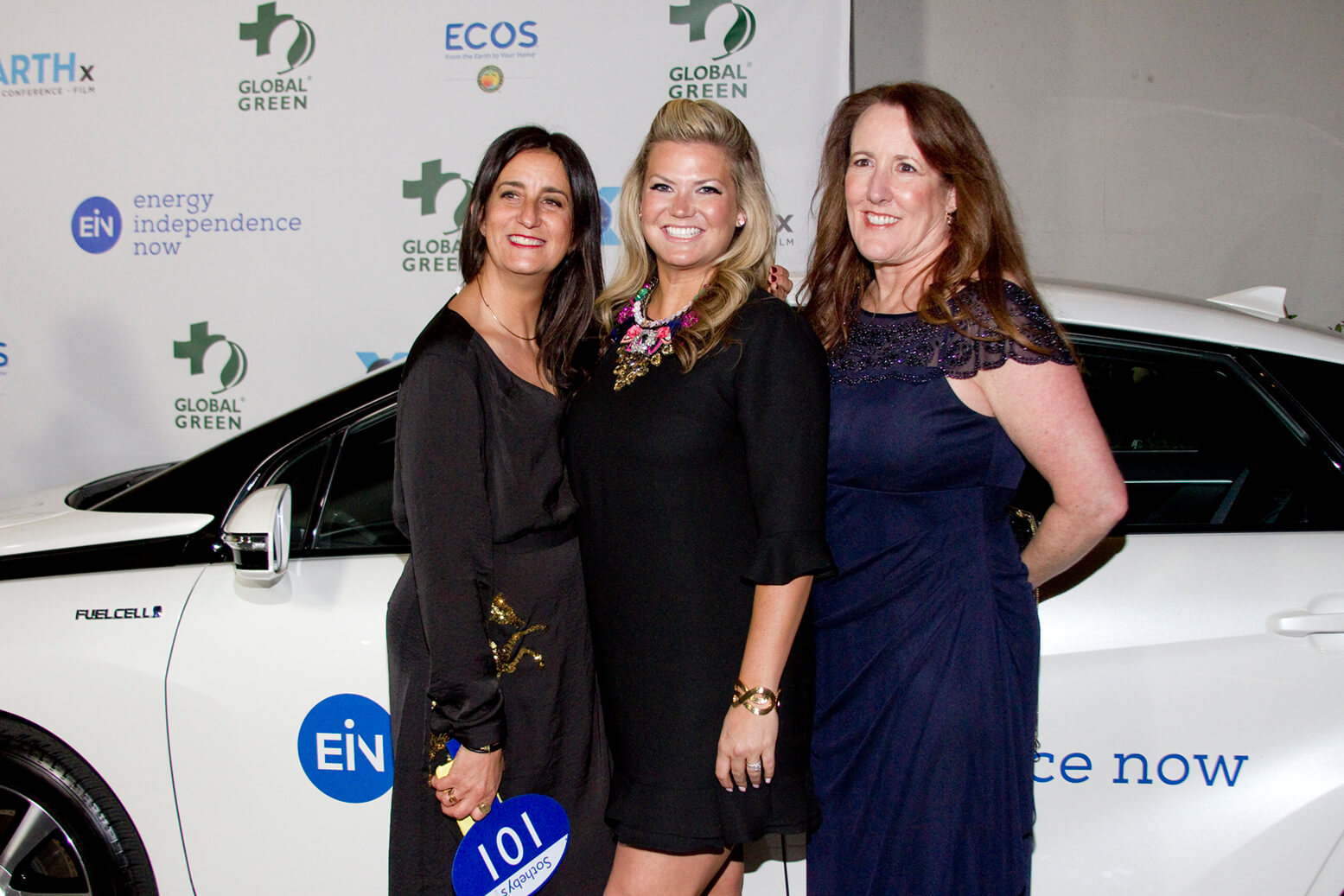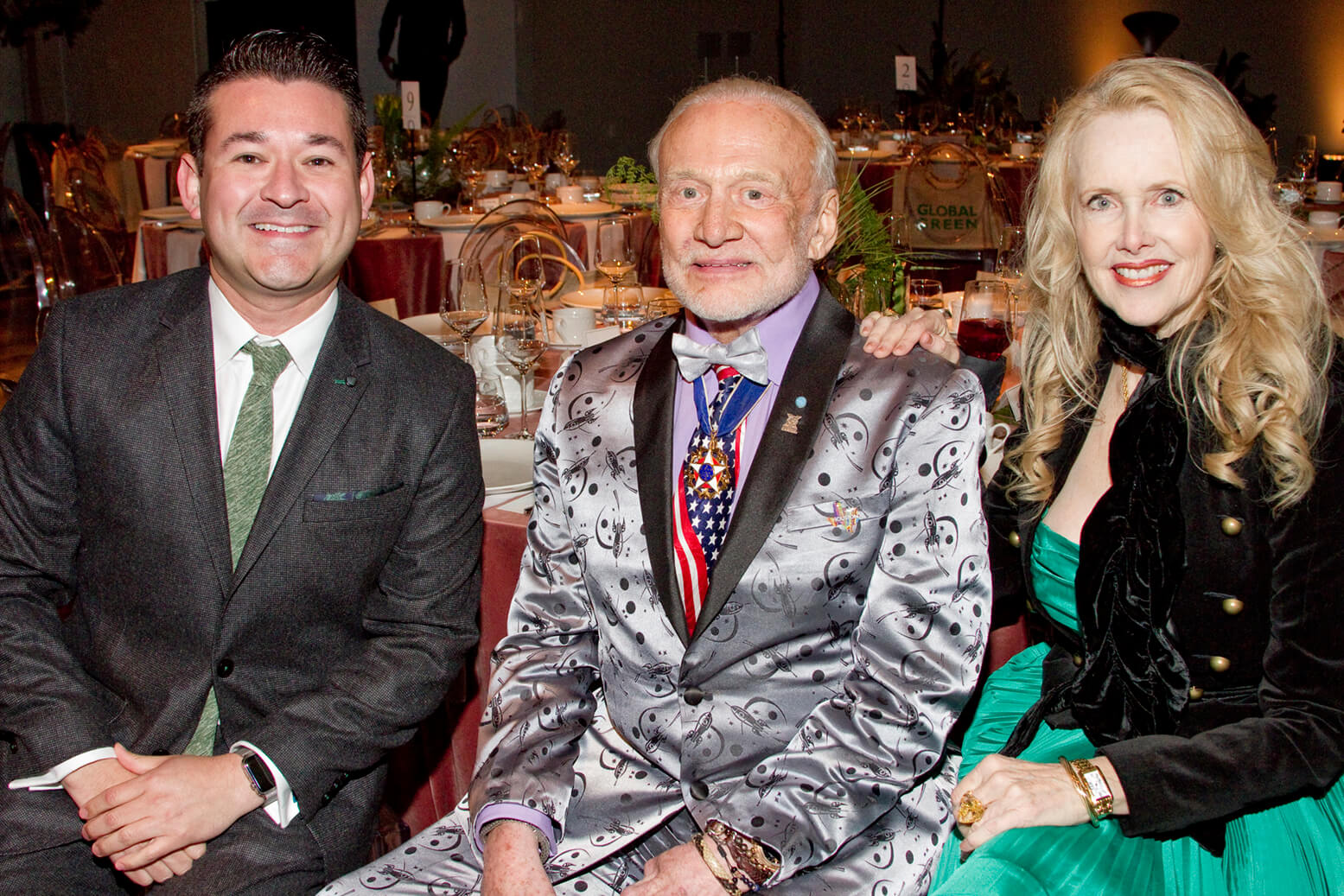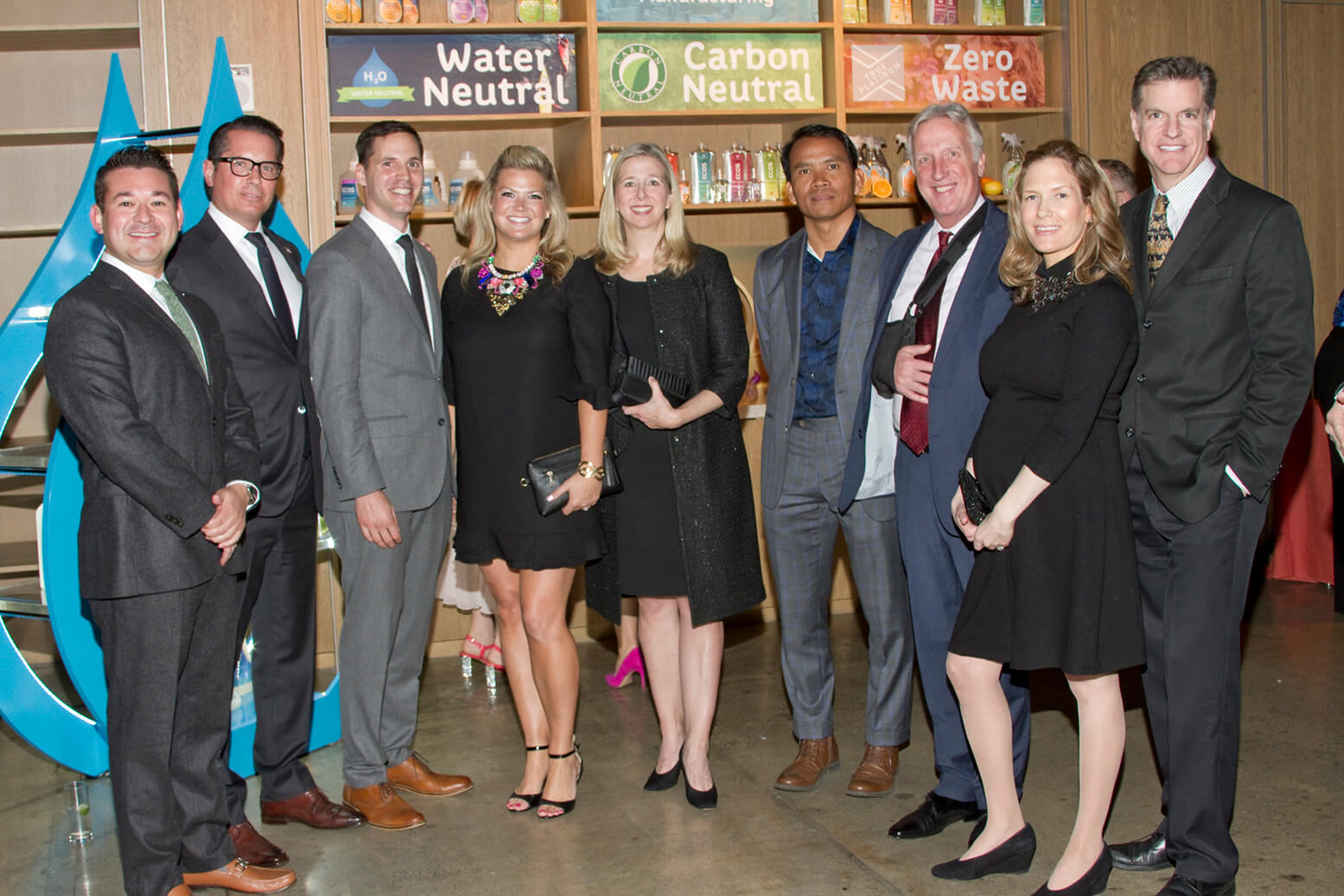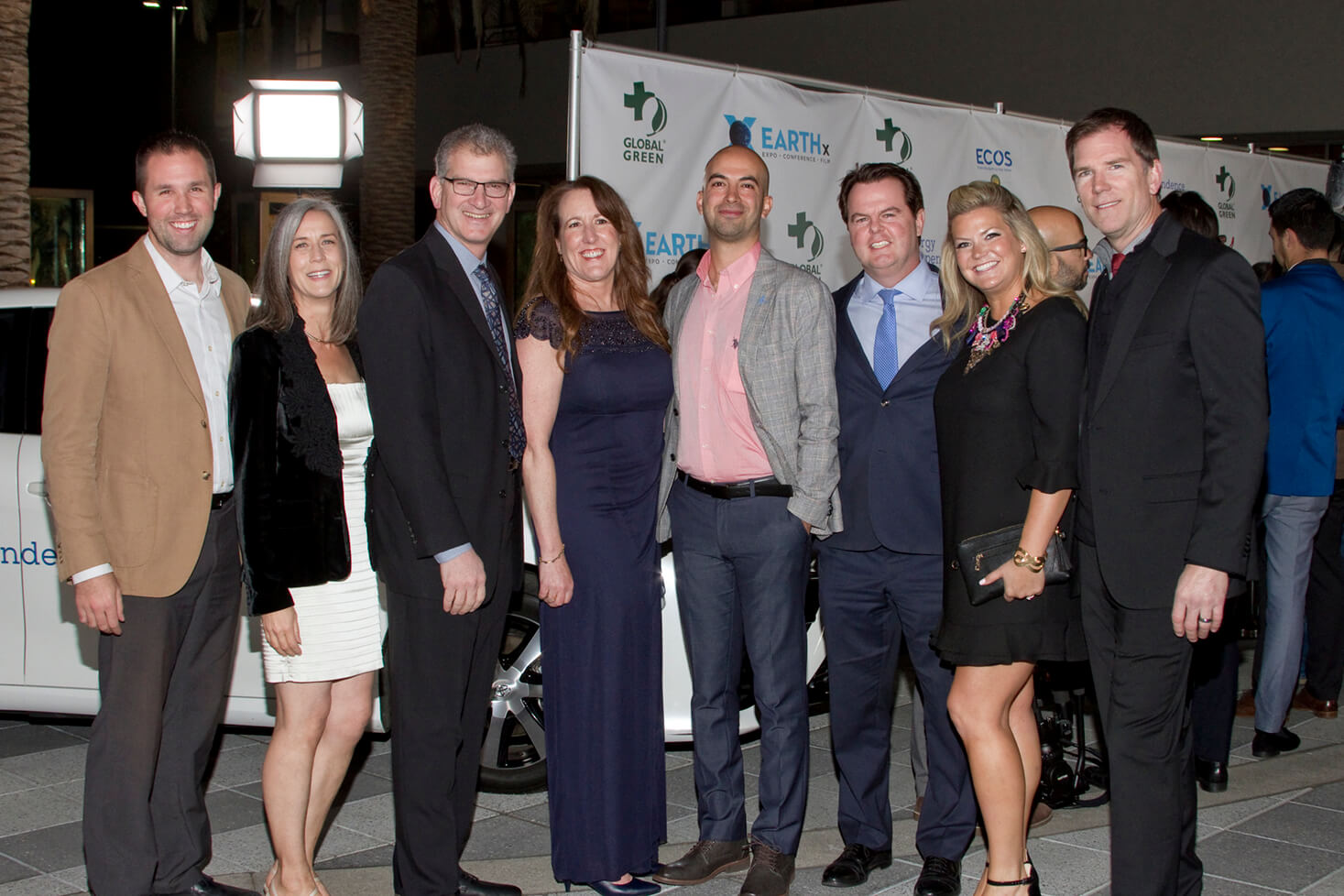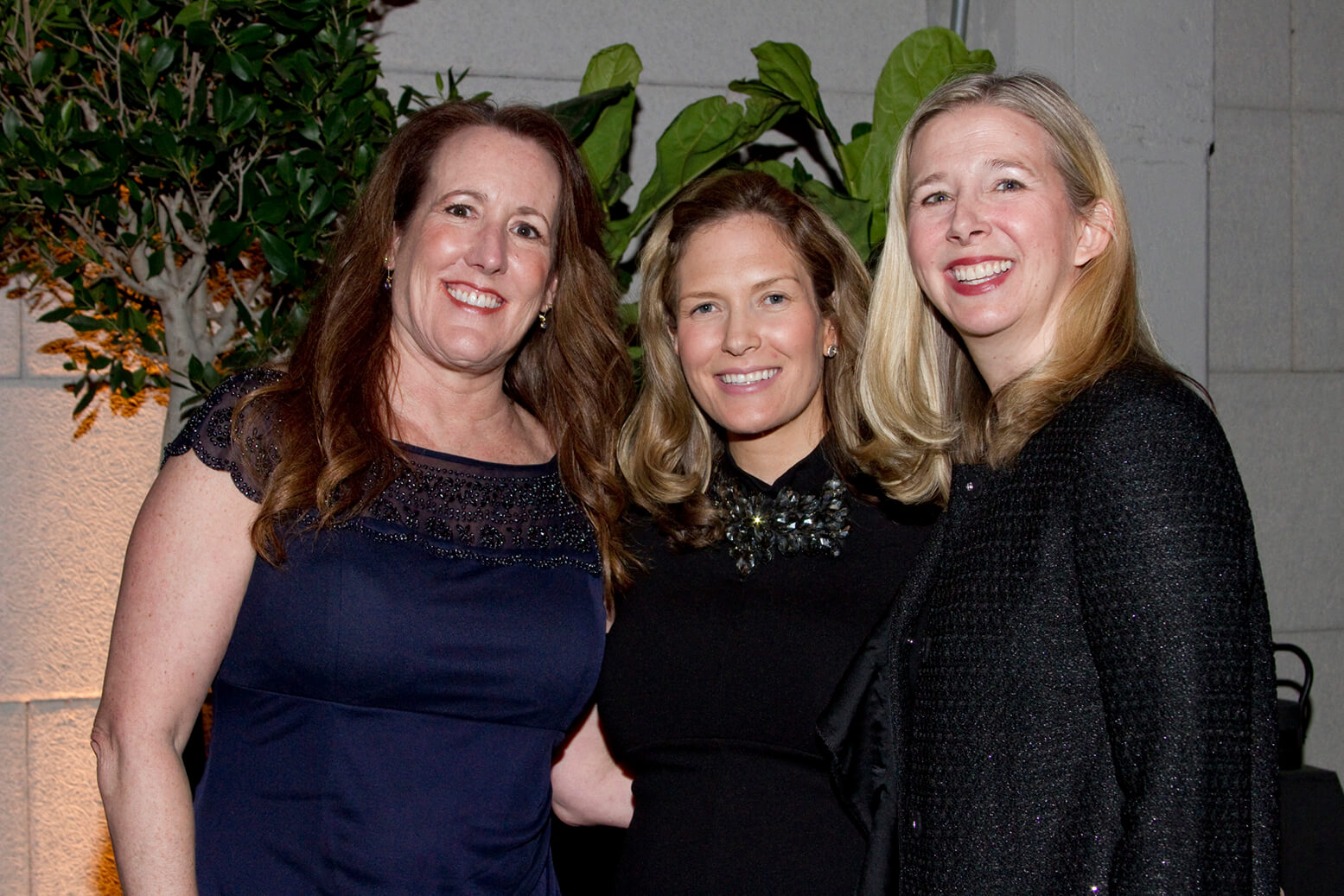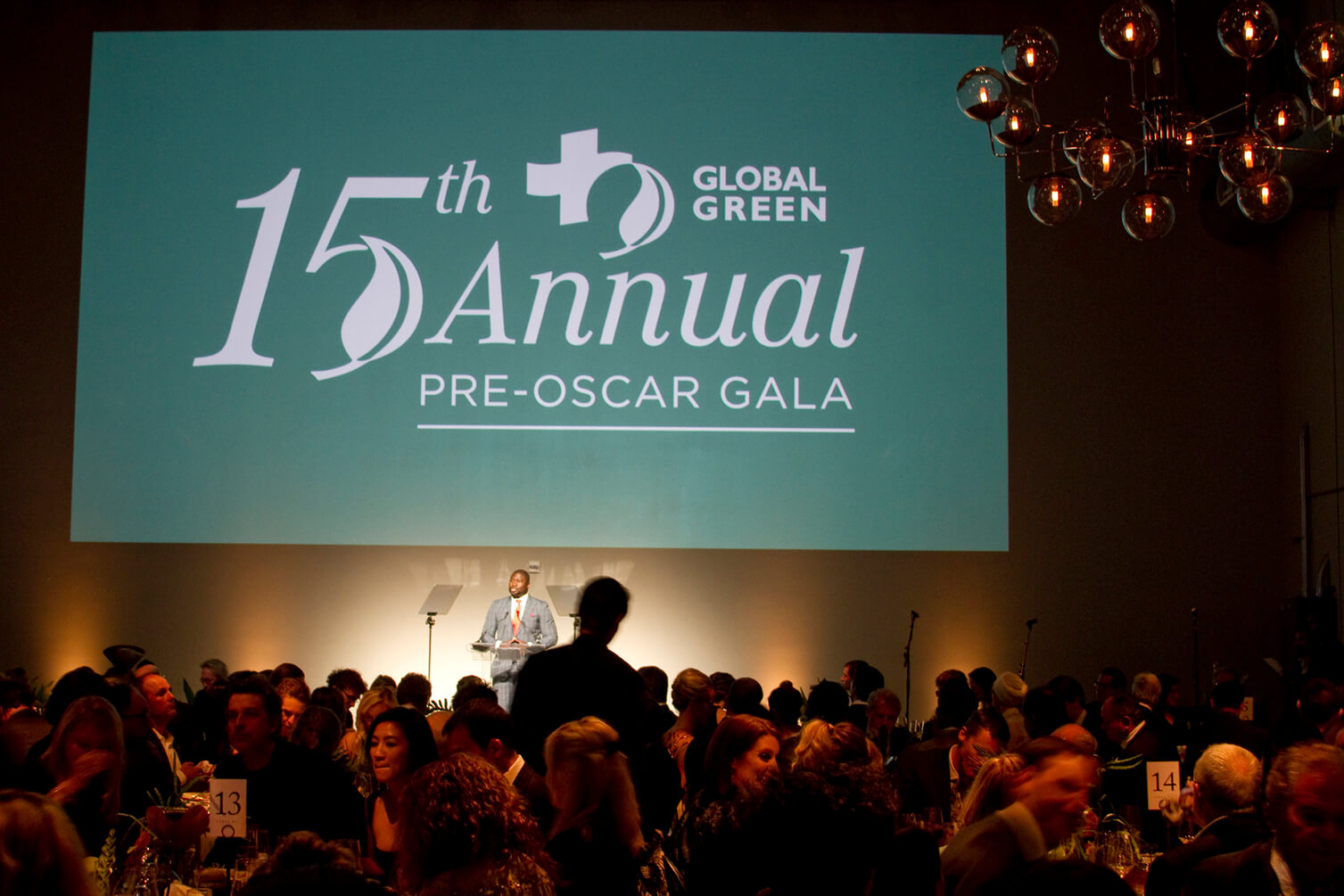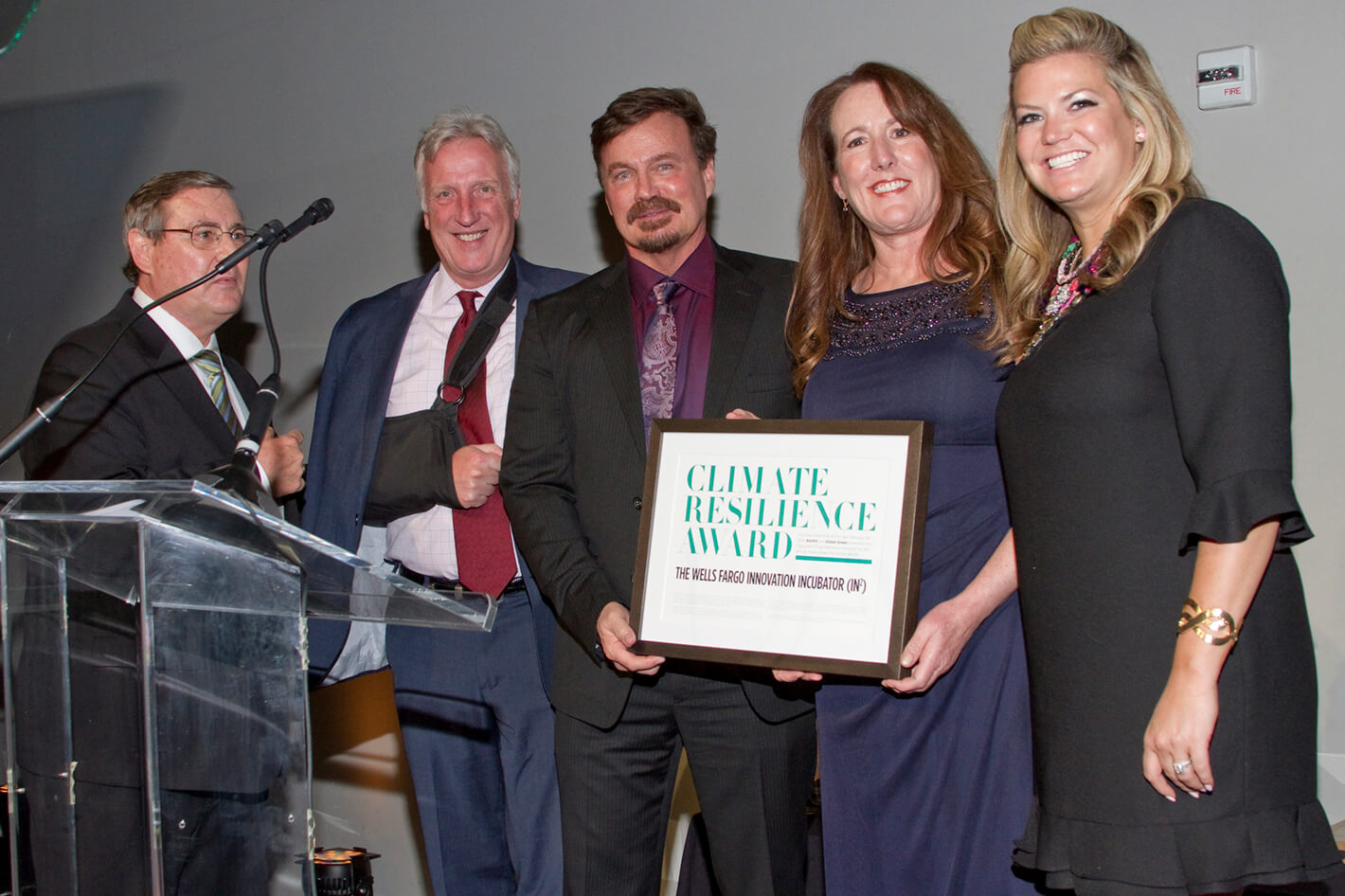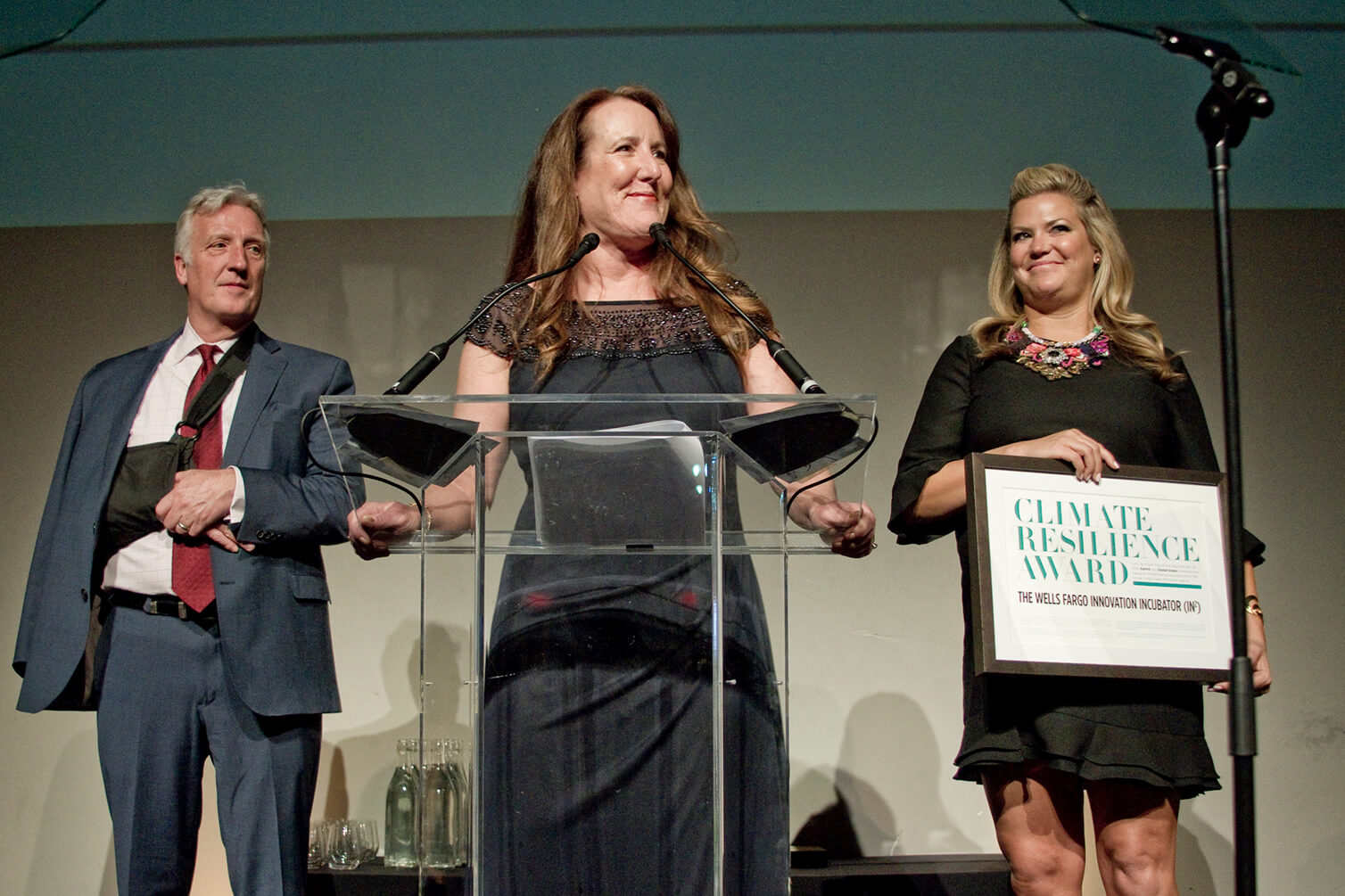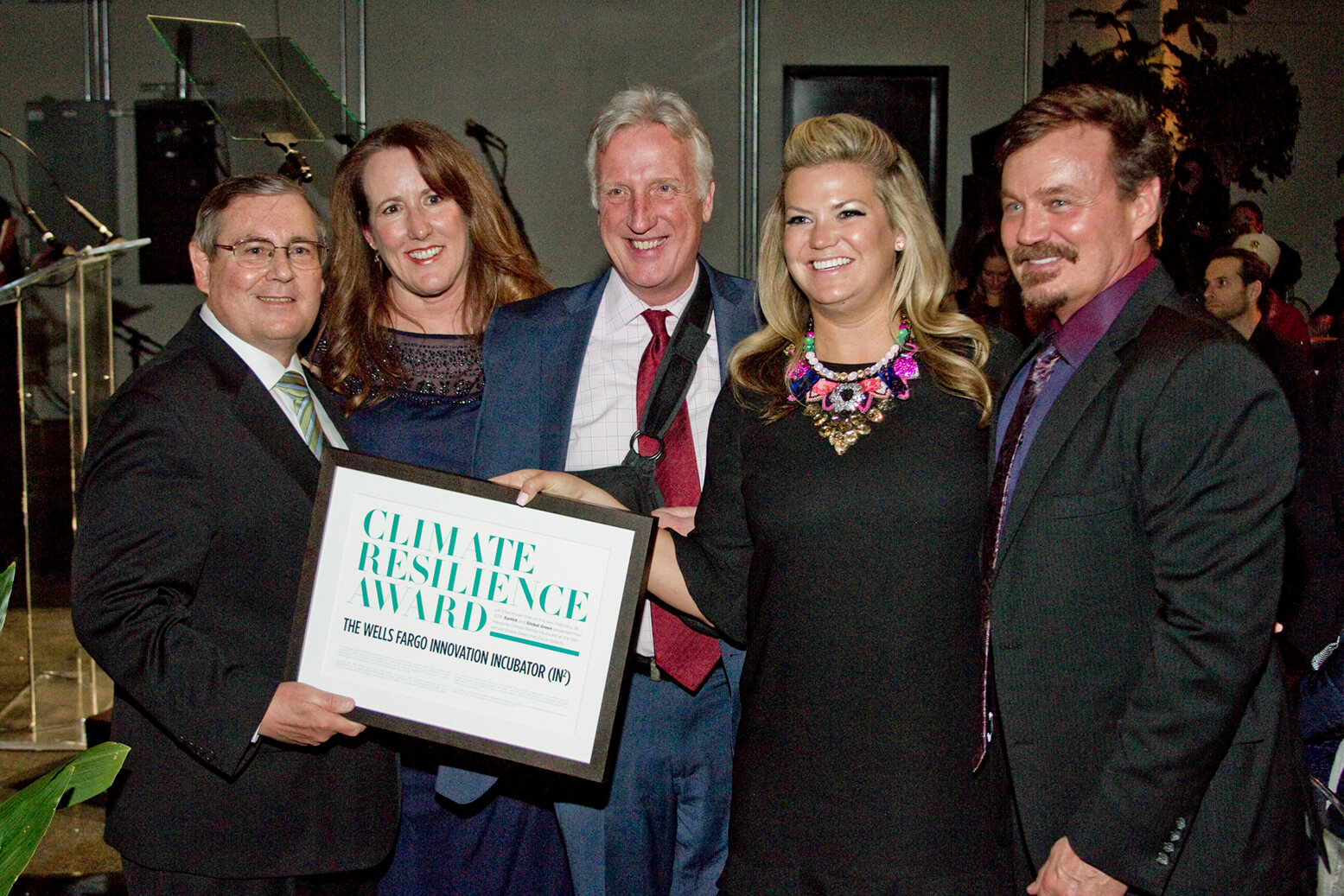 The Wells Fargo Innovation Incubator (IN2) supports innovative technologies and innovators by providing a platform that leverages the resources of the National Renewable Energy Laboratory (NREL) and Wells Fargo to help innovative companies de-risk their technologies and ease their path to market adoption and deployment. When invited to participate in the program, early-stage startups receive funding and scope meaningful projects aimed to help further develop, test and validate their technologies.
During the 15th Annual Global Green Pre-Oscar Gala, Global Green, a national leader in advancing smart solutions to climate change that improve lives and protect our planet, recognized the IN2 program for its role in creating a platform to speed the path to market for clean technologies aimed at supporting resilient, smart and connected communities that will enable our cities to achieve greater sustainability.
The program joined fellow honorees Cinema for Peace and the Leonardo DiCaprio Foundation, as well as eco-luminaries, environmental companies, political leadership and eco-conscious celebrities from around the world, to celebrate sustainable solutions and raise funds and awareness for building green schools, homes, and communities in Los Angeles, New Orleans, New York, the District of Columbia and other cities across the U.S.
Lisa Laughner, president and CEO of Go Electric Inc., an IN2 portfolio company that delivers energy storage solutions to provide energy security and efficiency to facilities and the grid, accepted the award on behalf of IN2.
"It is time to recognize the importance of energy resilience. In the aftermath of recent extreme weather events, it is clearly vital for all of us to strive to make a difference in raising awareness about energy security and stability," Laughner said. "Programs like IN2 play a critical role in advancing early-stage technologies that provide scalable solutions to reduce energy impact and show the promise of a sustainable future."
This award further validates the work that of the IN2 program, and exhibits the impact the program has on advancing innovative green technologies. The IN2 Program is incredibly excited to receive this great honor and to continue advancing clean-tech development and commercialization.