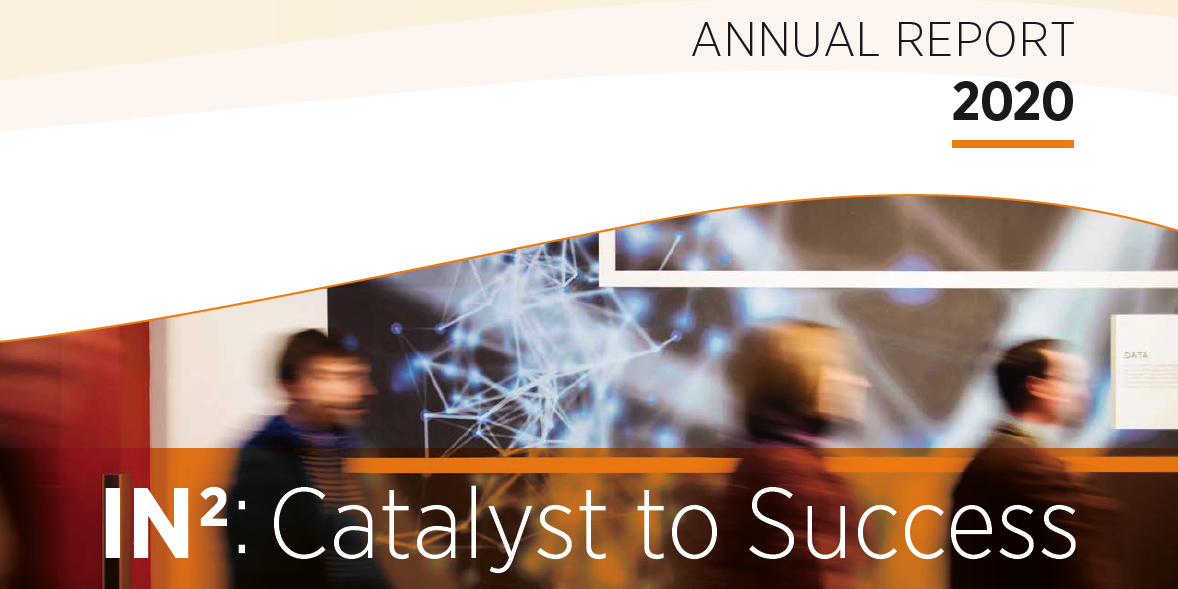 The past year was certainly one for the books. We at IN2 have met that challenge by publishing our own, the IN2 2020 Annual Report. Check it out to see how our 46 portfolio companies, 60+ channel partners, our board members, and stakeholders were not deterred amidst this most challenging of years. You'll find numerous stories, throughout, demonstrating how the program is providing real-world solutions to the climate crisis and how IN2 is the "Catalyst to Success."
A few highlights:
In 2020 the Wells Fargo Foundation provided $20 million in additional funding for the program
We were able to accelerate our Channel Partner Awards to provide nearly a million dollars in pandemic relief to our start-ups and their support systems
IN2 onboarded six new agtech companies
Three of our portfolio companies secured high-profile acquisitions.